Your CATS team is super excited to announce the winners of our Effigy & Temple grants for APOGAEA 2022: PORTALS!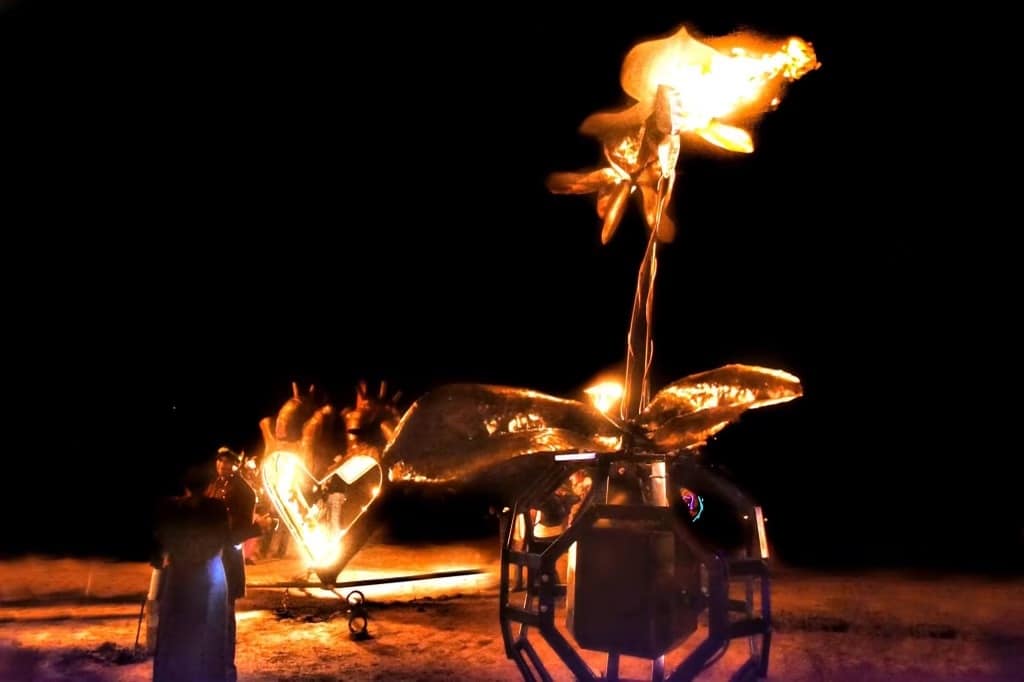 Photo Credit: Andrew Wyatt
APOGAEA 2022 EFFIGY:
Musselph's Fire Sculpture Garden + Tree of Life Effigy
Musselph, LTD
Musselph's Fire Sculpture Garden is an environment fabricated and forged specifically to invite tranquility, contemplation, a space for warmth, dancing and connection. At the center of the garden stands the Tree of Life Effigy representing where we come from, where we are and what we are becoming. Join us during the day throughout the event – before the burn ceremony – to find out how you can place your own thoughts, prayers and energy into this year's burnt offering. In the fire, we will shed the past and welcome new growth, awareness and awe.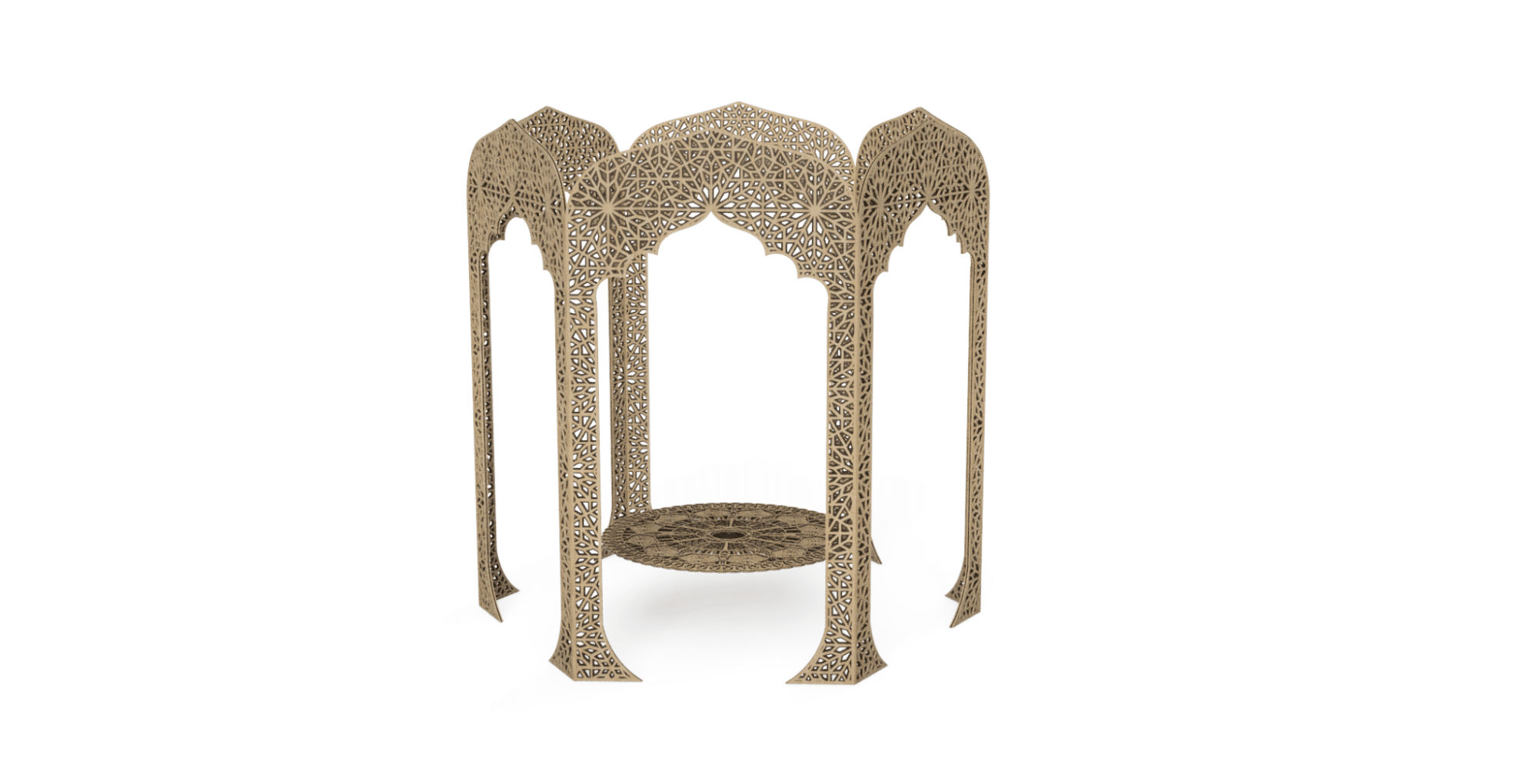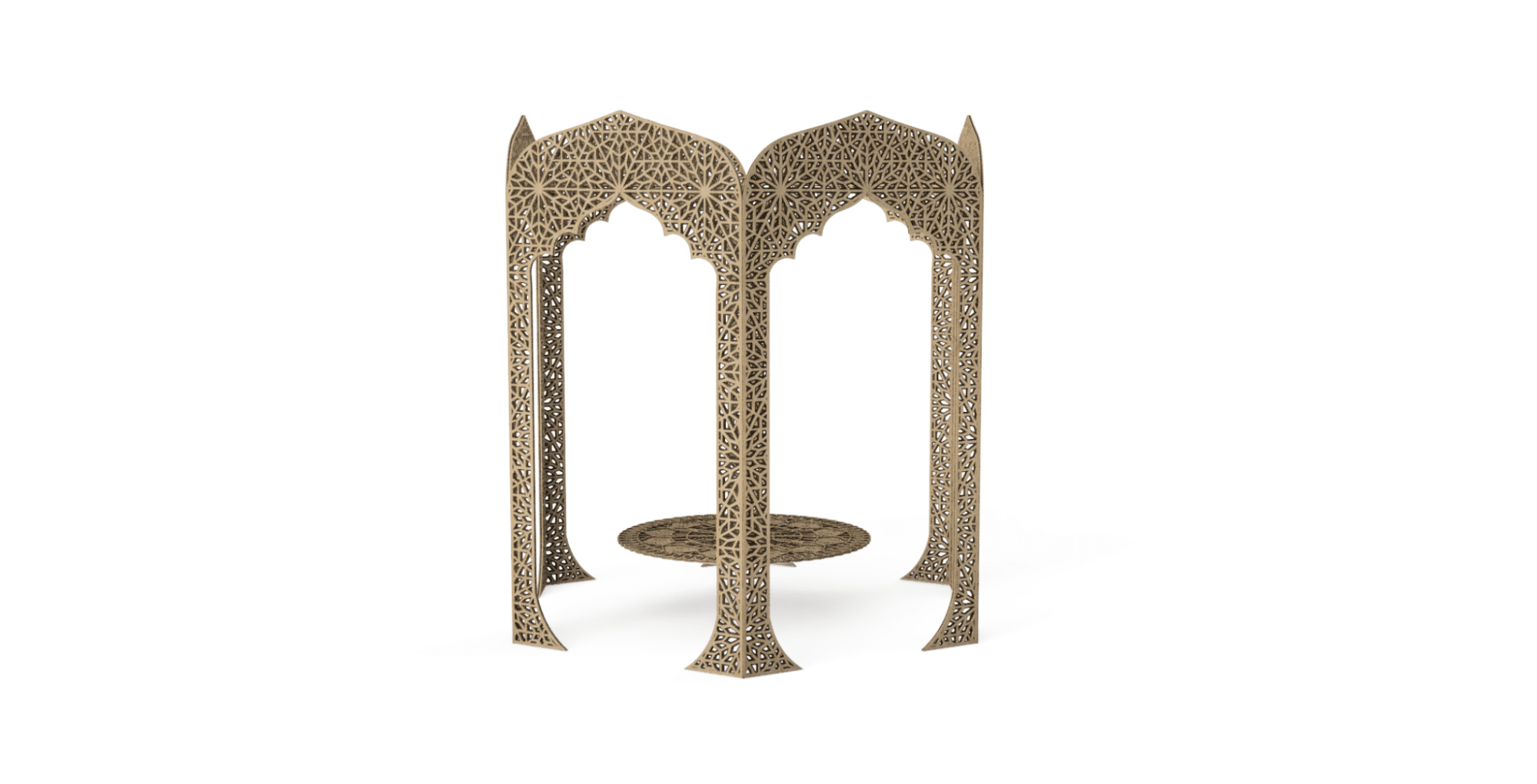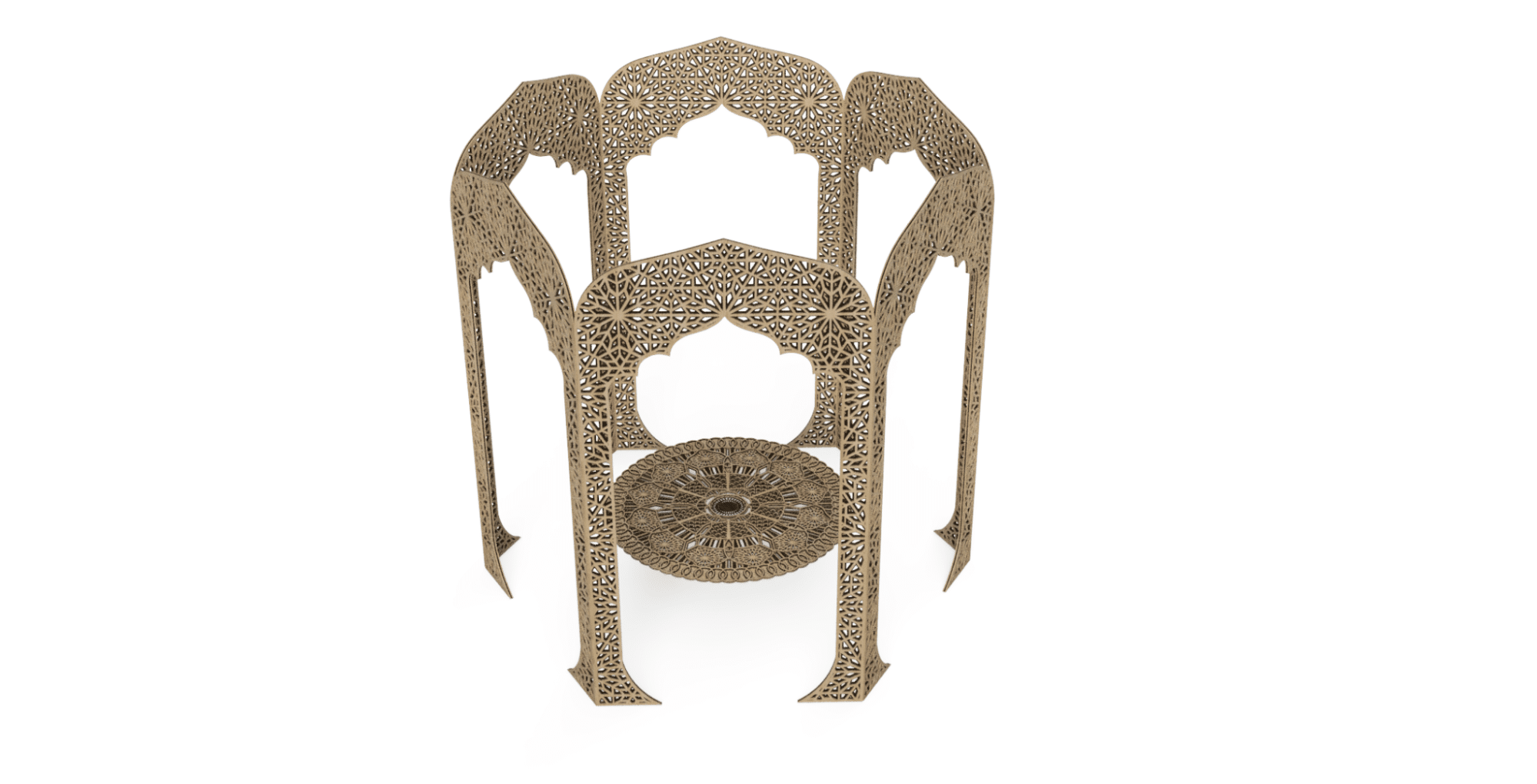 APOGAEA 2022 TEMPLE:
Archways of the Ancients
Steven Newman
Behold the Archways of the Ancients, a modern day representation of the ancient temples our ancestors used to build. In the days of our forefathers, we would stand under the temple archways before embarking on our rites of passage – our next evolution into the great mystery. This Temple portal intends to transport the observer into a deep part of themselves, reminding us of our interbeing with one another, the Planet and the cosmos. Archways of the Ancients is a sanctuary for the spirit to rest, play and deepen into our inner wisdom.