APOGAEA 2023: GLAM SPACE RODEO
June 8 - 11, 2023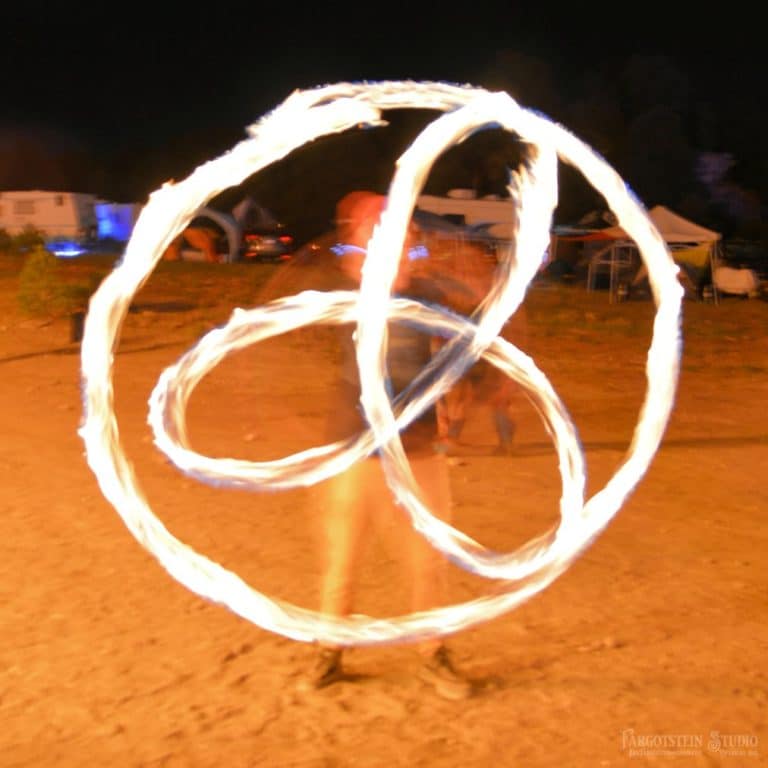 Apogaea is made entirely out of volunteer dedication and love. We are hundreds of volunteers, working and playing together year-round and during the event to produce Apogaea's infrastructure. Event Volunteers make up the main force, aided by Sparks and Ignition steering groups. As volunteers we enjoy an opportunity to participate, make friends, play, learn and practice a variety of skills!
Volunteer Roles At Apogaea
Open Ignition & Sparks Roles
Join Ignition and Sparks steering groups! These roles are responsible for smooth event operation and year-round projects. To apply for an open role, fill out the form below!
The Art Fair Kitten is a Spark level position within CATS. You will be responsible for planning and organizing the annual Apogaea Art Fair which takes place sometime in March or April. Responsibilities include (but are not limited to): securing a venue, recruiting and registering artists who wish to participate, advertising the event to the community, setup/tear down the day of, etc.
We have positions open for the following Lead and Assistant jobs, please fill out the form below to apply, or for more information.  Open to All.  Benefits included.
WW Land Crew Lead
Business Services Spark
L.N.T. Ass.
Strike Crew Lead 1
Strike Crew Lead 2
Strike Crew Lead 3
Collexodus Ass.
Fuel Ass.
DPW Ass. Mechanic
Ice Ass.
Camp XO
Open Ignition & Spark Positions
Thank you for your interest in Apogaea! Please fill out the form below and one of our volunteers will be in touch as soon as possible.
"(req'd)" indicates required fields