Apogaea is an event held by the participants, for the participants. And one of the best ways to participate is by signing up for volunteer shifts during the event! It's a boat load of fun, and it really enhances the Apogaea experience. And it makes you feel warm and fuzzy inside. And quite often, outside as well. But any itching or burning should be checked out by your doctor.
Most of our participants volunteer to keep the event we all love running smoothly.  Our community considers this kind of civic participation to be an important part of the experience, so we encourage EVERYONE to volunteer and help share the load. By jumping in and doing your part, you will be participating in keeping Apogaea strong, awesome, and prepared for the future!
Ignition & Sparks volunteers are GUARANTEED a discounted ticket to Apogaea!
Fill crucial on-site event roles to keep Apogaea running smooth!
Work on year-round long-term goals for present and future events!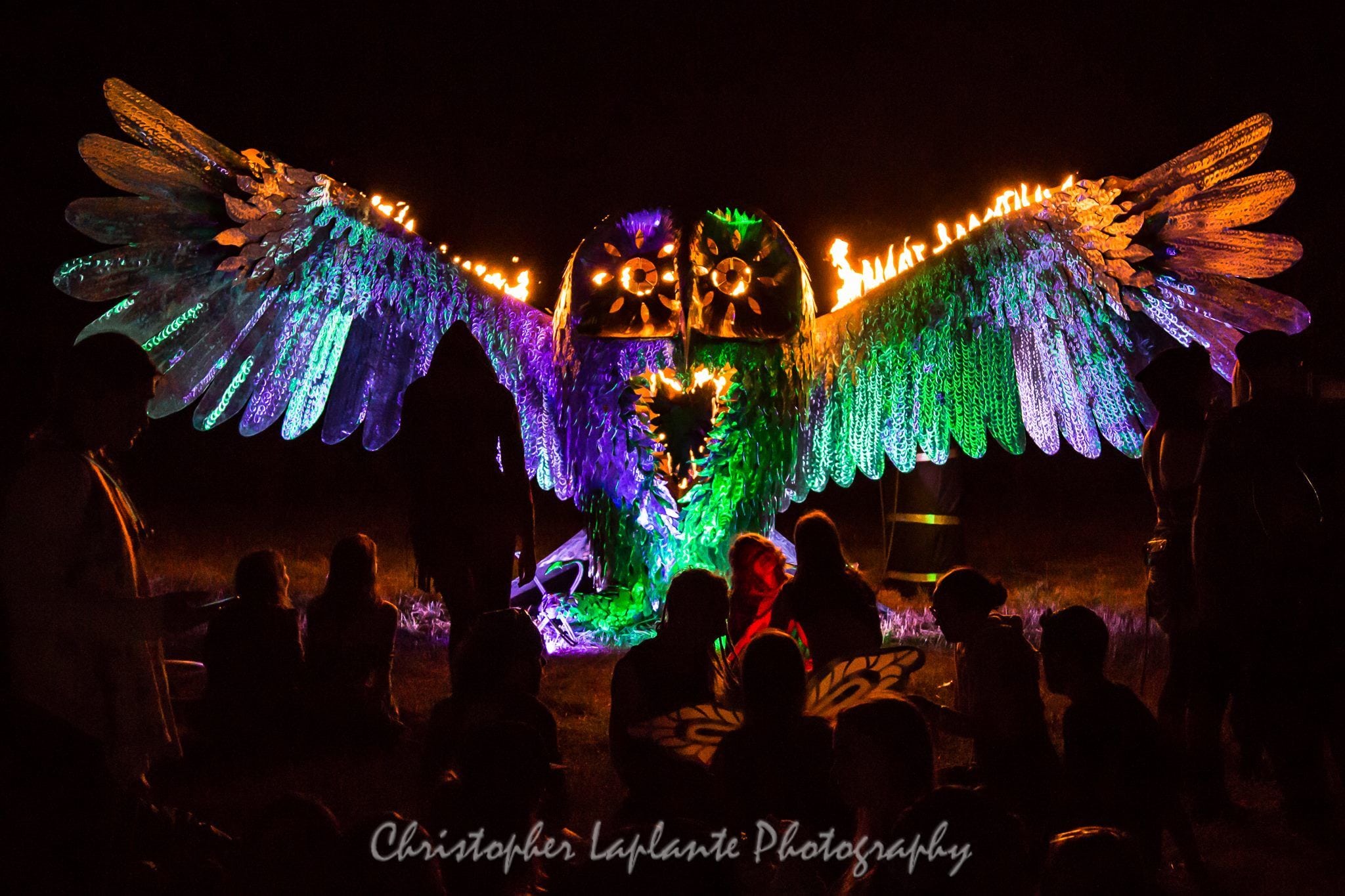 There are many different ways to get involved and volunteer at the event. Click the button below to sign up for available volunteer positions, and keep reading to find out more about all our different volunteer departments!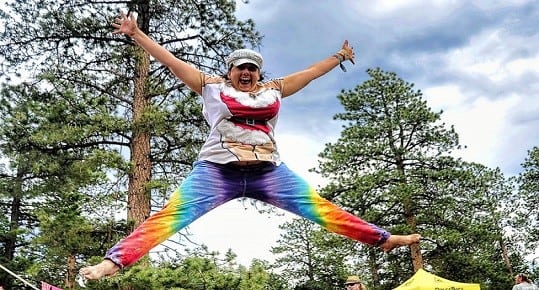 Want to get involved with Apo on a deeper level? Our currently open Ignition (year-round) positions are listed here!