APOGAEA 2023: GLAM SPACE RODEO
June 8 - 11, 2023
The rodeo has headed off into the galactic sunset...
See you in 2024!
Volunteer Signups Are NOW OPEN!
You will need to create an account at volunteer.apogaea.com to sign up for volunteer shifts!
Volunteer Roles At Apogaea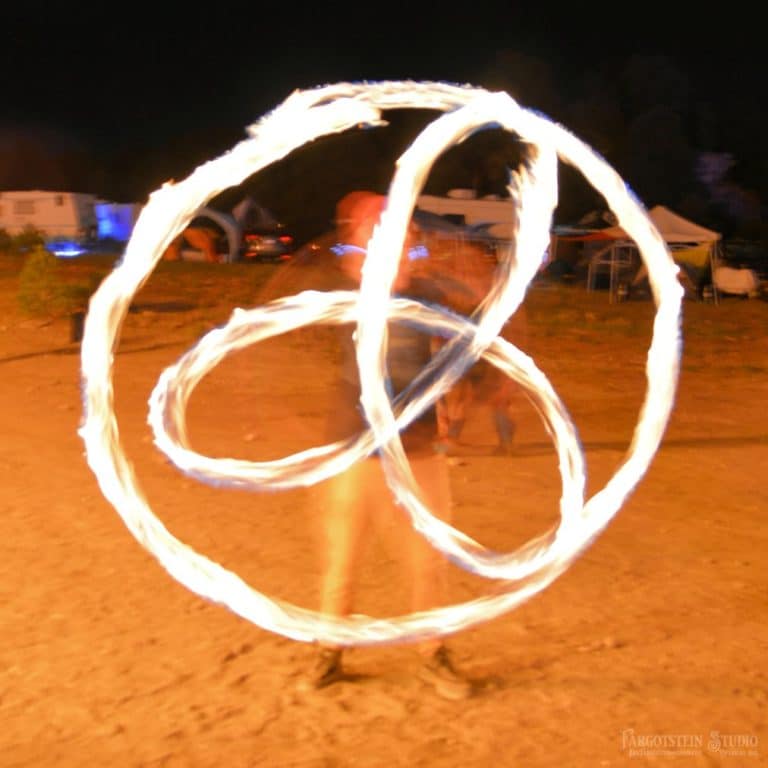 Apogaea is made entirely out of volunteer dedication and love. We are hundreds of volunteers, working and playing together year-round and during the event to produce Apogaea's infrastructure. Event Volunteers make up the main force, aided by Sparks and Ignition steering groups. As volunteers we enjoy an opportunity to participate, make friends, play, learn and practice a variety of skills!
Open Ignition & Sparks Roles
Join Ignition and Sparks steering groups! These roles are responsible for smooth event operation and year-round projects. To apply for an open role, fill out the form below!
As AMP Lead (Apogaea Media and Propaganda), otherwise known as the Media Department, you'll be responsible for coordinating the survival guide, WWWW, graphics, video and photography departments. You'll assist with departmental onboarding, department goal setting, and general tasks when needed. In general your focus will mostly be on video and photography, helping to launch the fledgling videography department and further define the infant photography department. The goal of the AMP Department is to bring awareness to media art and capture at the event while building up the efforts to fully capture imagery of our community year around. The majority of this role is organizational and administrative–helping to ensure the success of others in their roles and guide and aid them in their tasks to achieve a common goal.
The role of the photography department is…
To coordinate with volunteers to photograph the event, all granted art projects, and other community events throughout the year.
To uphold and educate the public on photo/imaging policies regarding privacy, permission and distribution of media, and brainstorm new ways to make their application practical with ever-evolving technology.
To aid in cessation of any observed type of illegal recording.
To create and maintain forums for sharing of images, and to find new ways to use imagery to publicize the event and community.
To organize and coordinate reviewing of photos from the event, ensuring consent was gathered by the photographers, and storing photos in a central private and public repository.
The photography lead will be responsible for accomplishing these responsibilities and managing volunteers while helping grow and evolve the overall department. The lead should have have photography experience.
Gate XO is responsible for assisting the Gate Lead in all important gate matters including:
Emailing Volunteers for coordination
Setup/Teardown of Gate Equipment
Opening/Closing the gate daily during the event
Helping mediate situations involving event leadership, attendees, security and law enforcement
Helping to ensure smooth and safe entry for the attendees of our event
This role is perfect for someone who is:
Energetic, patient, has solid communication skills, is self-motivated, and good with people
*Previous gate experience highly recommended*
Open Ignition & Spark Positions
Thank you for your interest in Apogaea! Please fill out the form below and one of our volunteers will be in touch as soon as possible.
"(req'd)" indicates required fields