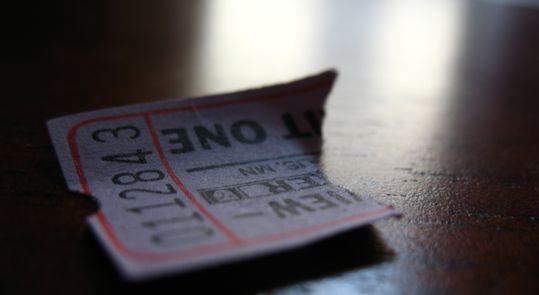 From our lovely ticket lead:
Hello fellow Apogaeans, ticket codes have gone out for people who met one of the following criteria during the 2016 event:
    -being Ground Control
– being part of Ignition
– being Spark or department volunteer
– or having 6 or more volunteer hours during the event

If you believe you should have gotten a code and did not please email tickets@apogaea.com.

The sale period lasts until March 10th, so please purchase your ticket by then.
This is a full price ticket as a reward for your 2016 service. If you are part of ground control, ignition, a spark or a department volunteer this year you will get a code for a discounted ticket after March 20th.
For all detailed ticket info please go to the main ticket page.