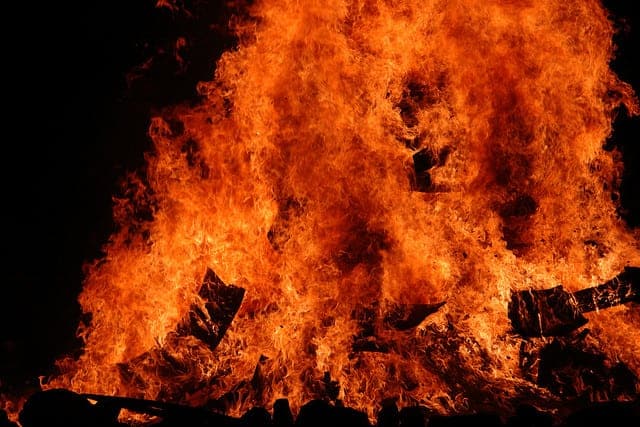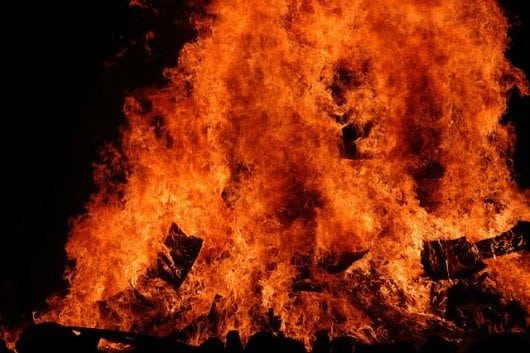 Presupposing no burn ban, when will the Effigy and Temple burn, you might wonder?
The Board of Directors went to Ignition for their input, and the results are out!
Poll Results:
18 votes for Effigy on Friday & Temple on Saturday
7 votes for Temple on Friday & Effigy on Saturday (plus 2 without email)
13 for Either
1 for Effigy on Sat & Temple on Sunday (which wasn't an option)
They threw out three votes.  One was ME (I got caught!) and the other two didn't have emails. The board followed the recommendations and voted unanimously.
EFFIGY on FRIDAY night

TEMPLE on SATURDAY night
See you in about a month!!!
Yours truly burning,
Flaming Art