Welcome To Apogaea – A Colorado Regional Burning Man Event!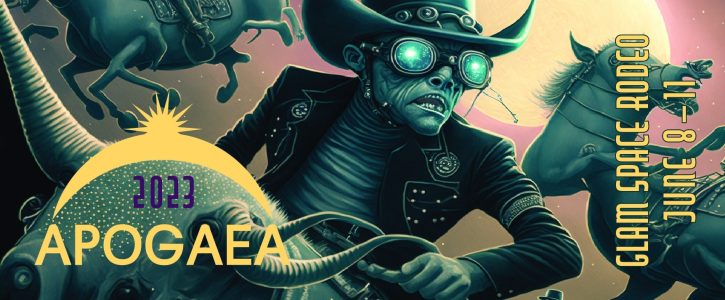 APOGAEA 2023: GLAM SPACE RODEO
June 8 - 11, 2023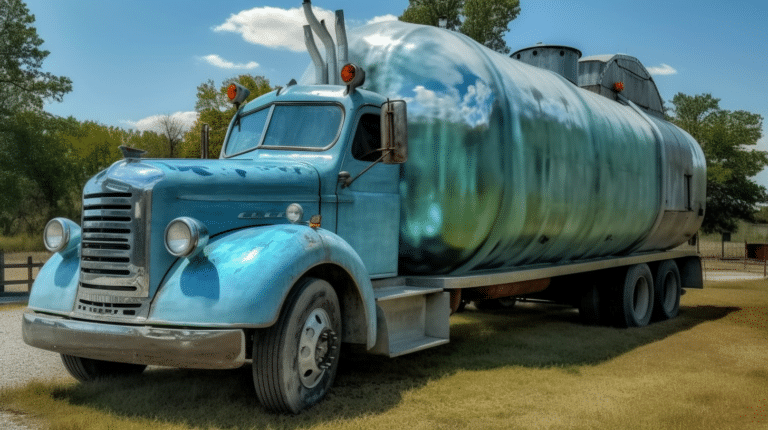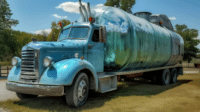 Water Delivery is available at Apo 2023 but only for camps or
Read More »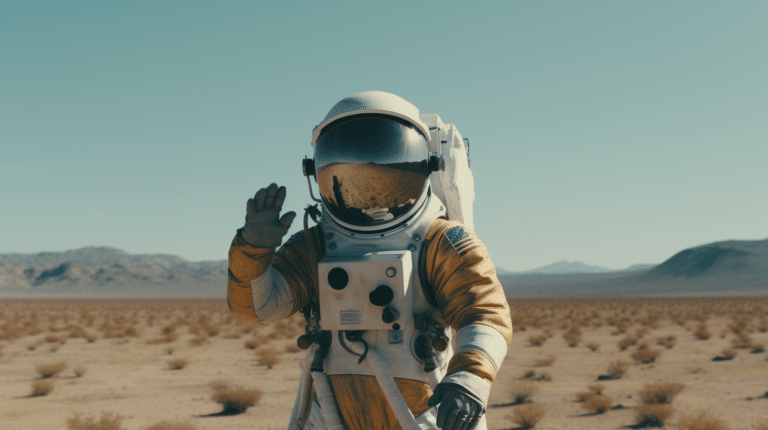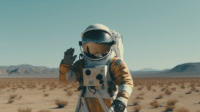 Come and be a part of the team that builds your burn!
Read More »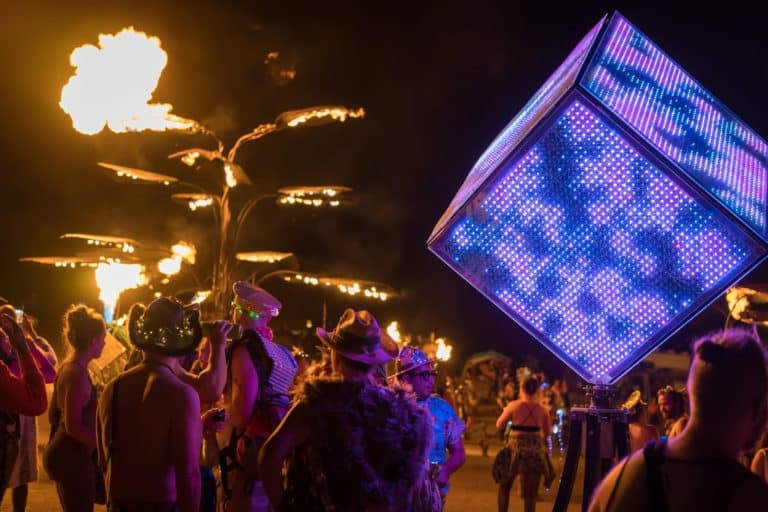 Apogaea is a regional Colorado Burning Man event, taking place every year in June. Art, performance, sustainability, radical inclusion, and radical self-reliance. Join us, all are welcome! Here you will find an experiential forum where our ever-expanding community practices freedom of expression in an environment of participation, sharing, and creativity. We invite you to join us in a place where our spirits are as high as the mountains and our minds are as wide open as the plains!
Apogaea Inc. is a Colorado based 501(c)(3) nonprofit corporation dedicated to the advancement of the arts. The organization is composed of a nine-member board of directors, four officers, one of the Colorado Burning Man Regional Representatives, and Ignition, the team of voting members governing the nonprofit. The management, staff, and performers of Apogaea are strictly volunteers and never receive any compensation for their time & effort.
Apogaea Inc.'s primary mission is: to maintain a community that cultivates interest in and pursuit of art, music, and artistic expression. Each year, Apogaea awards tens of thousands of dollars in Art Grants for installations at our annual event in June, with the same name as the corporation.
Apogaea is registered as an official Burning Man Regional Event for Colorado. The event is a temporary autonomous zone operating under the guidelines of Burning Man's Ten Principles: Radical Inclusion, Gifting, De-Commodification, Radical Self-Reliance, Radical Self-Expression, Communal Effort, Civic Responsibility, Leave No Trace, Participation, and Immediacy.