Apogaeans! Apo is (actually!!!) right around the corner, and we are thrilled to announce the recipients of art grants from the Seed Round. We received 33 applications for consideration and CATS has funded 17 of those. CATS is distributing $11,950.69 in total Seed Round grants to help make this art happen.
See below for a detailed list of Seed Round funded art for your enjoyment. Yay art!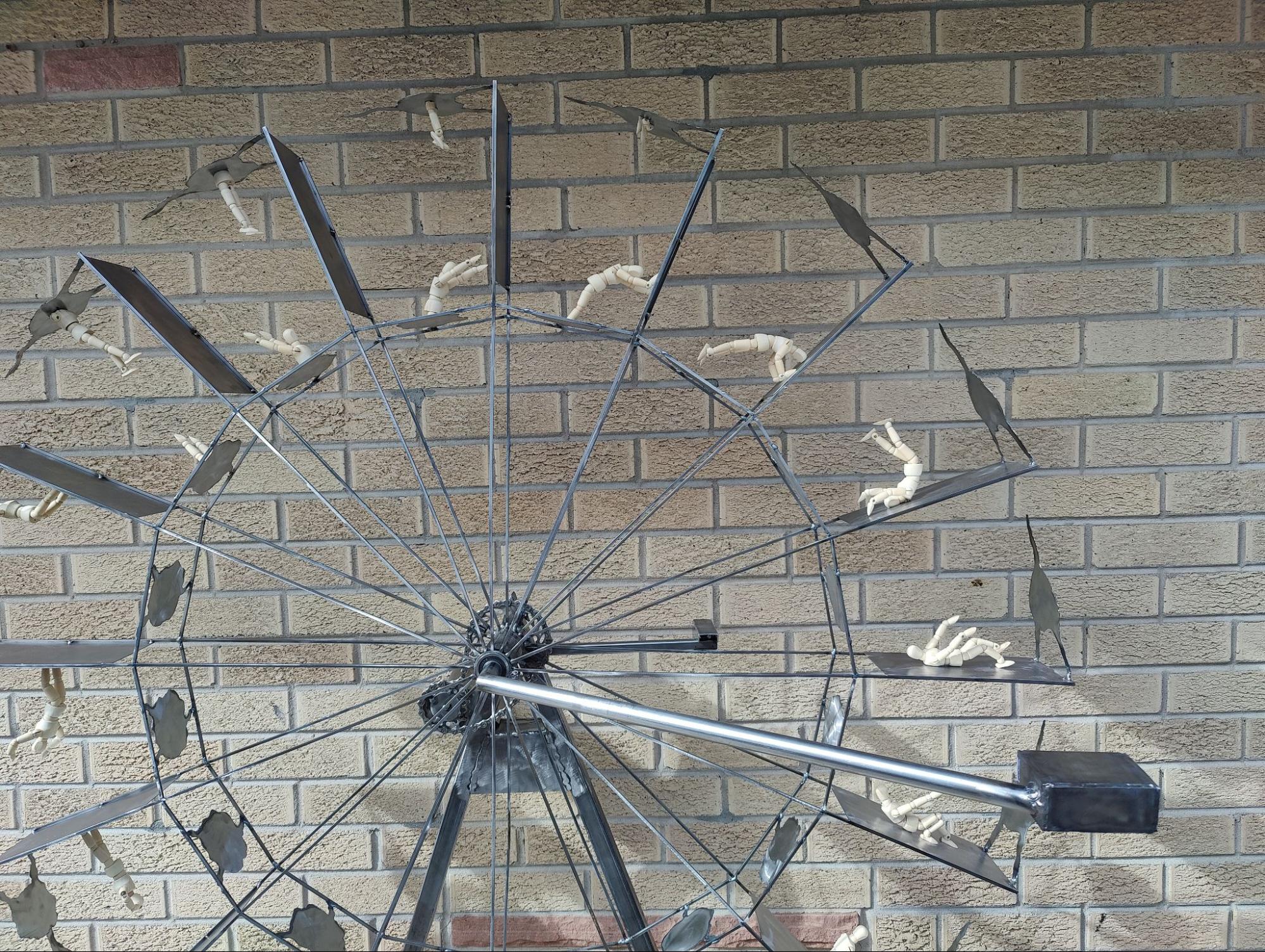 Stuck in a Loop Zoetropes - $1500
Andy Blair
A nighttime attraction featuring three stroboscopic 3d zoetropes. These kinetic steel sculptures create the equivalent of stop-motion animation in real time. In The Portal, a Sisyphean character repeatedly attempts to escape through a portal, only to find themselves back where they started. In The Moon (A Don Hertzfeldt tribute), abandoned sentient mining robots endlessly walk the lunar surface to avoid the night that they are programmed to fear. In Sky Whales, mosaic humpbacks swim majestically above your head in their never ending search for sky plankton.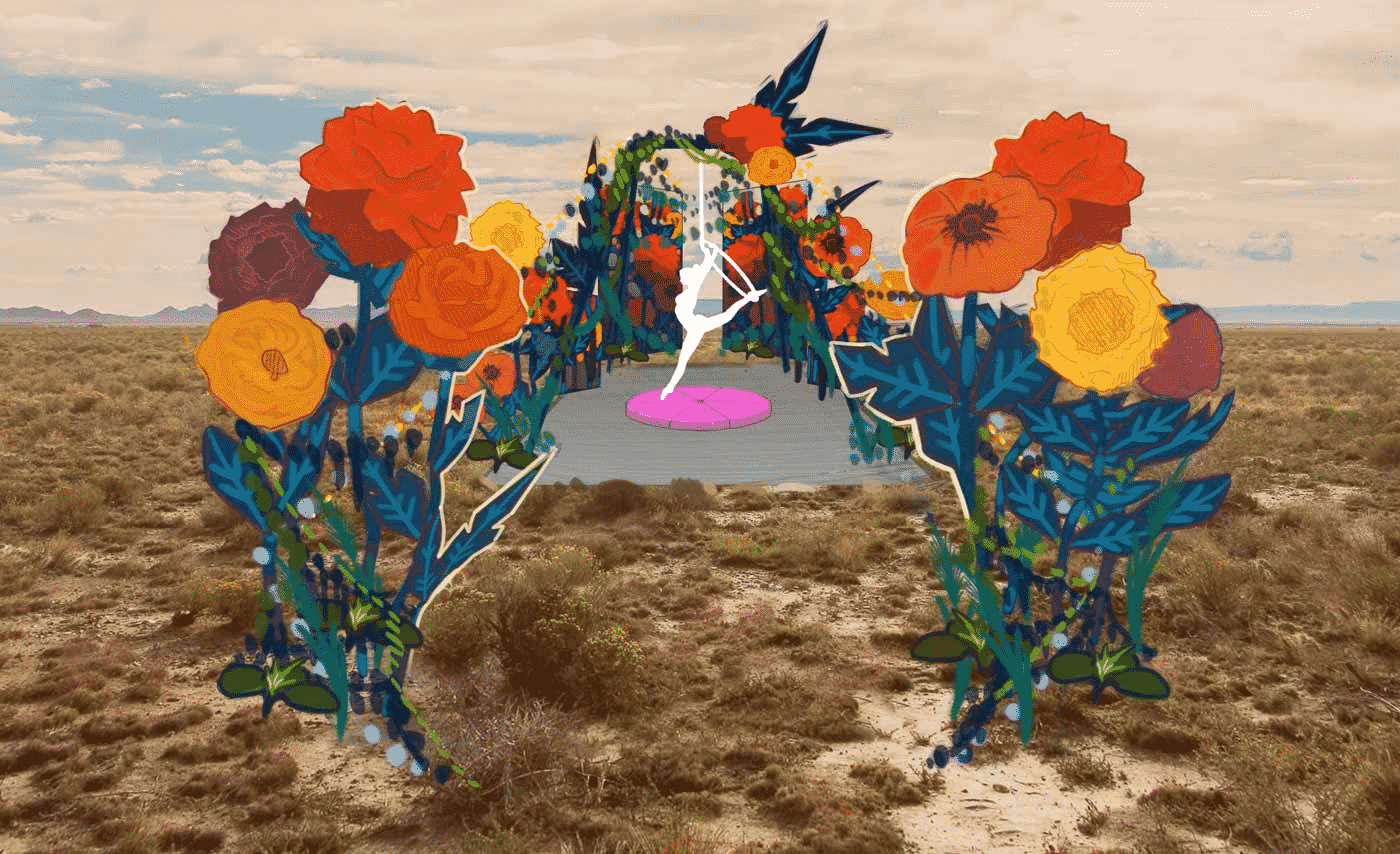 The Secret World
An explosion of color. A giant garden of colossal Colorado-inspired wildflowers. Be wowed by amazing aerial dancers, amusing and exciting events, and other strange and entertaining oddities.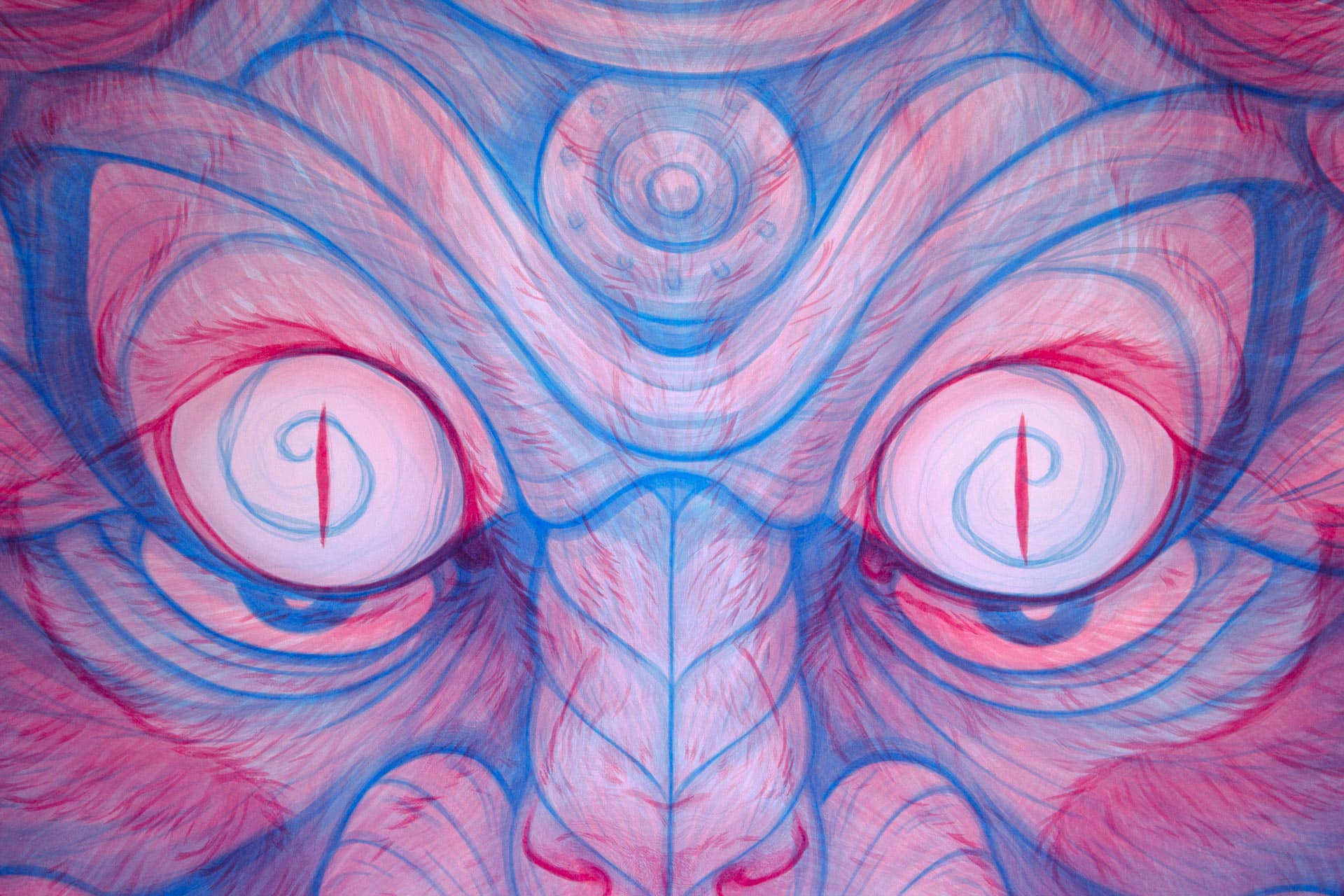 Aerica Raven
"If my devils are to leave me, I am afraid my angels will take flight as well."
Daimon explores the duality of the human spirit in a wave of brilliant colors. Watch as reality transitions from overwhelmingly chaotic to beautifully fluid as naturally as day turns to night in this light dynamic artwork funded by Apogaea's grant program.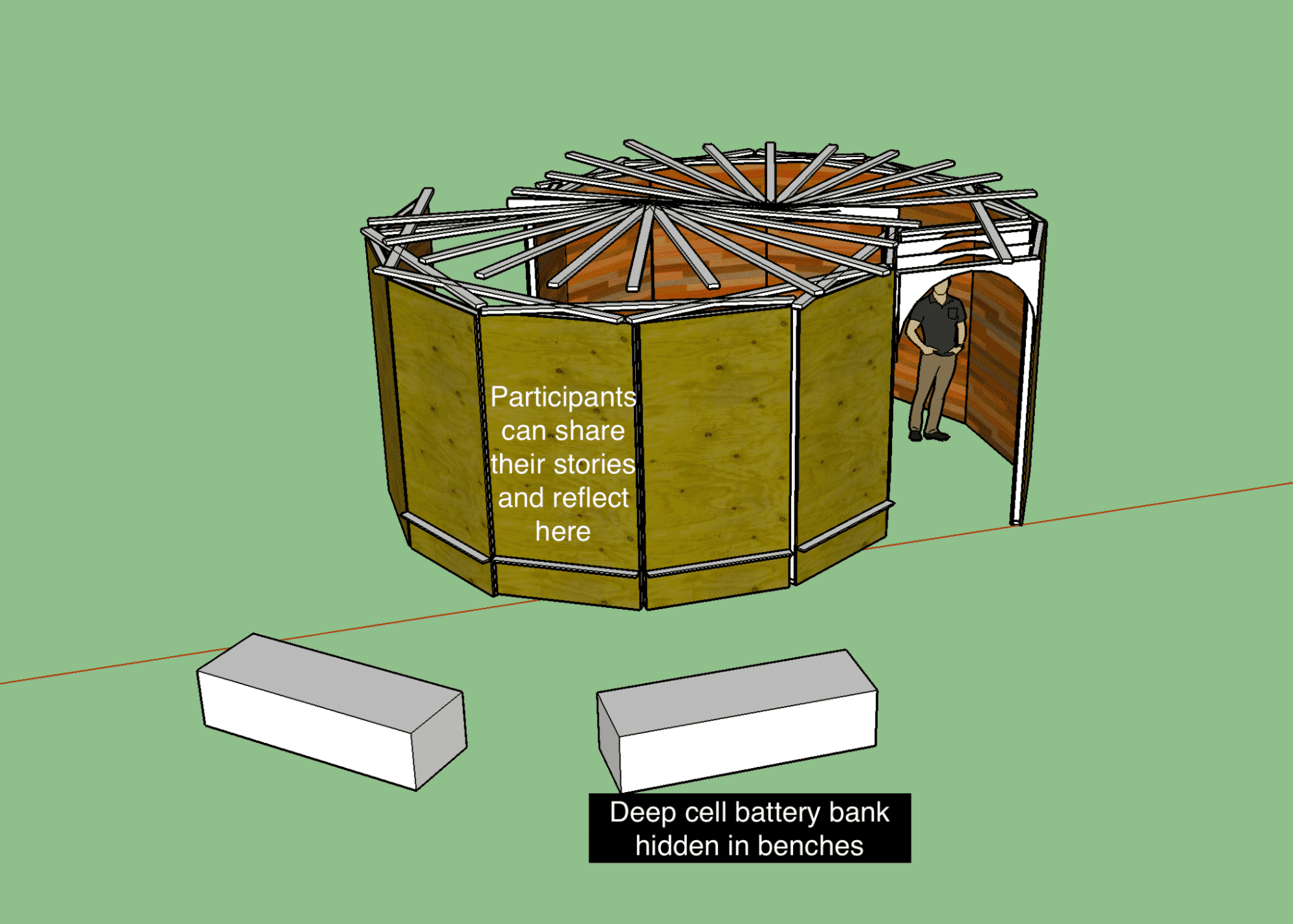 Ron Holan
Cancer Unmasked is a sacred space dedicated to cancer victims, survivors, caregivers and loved ones. It is a wooden structure composed of two opposing semi circles creating a central space with an entry and exit hall. The central space will have specialty lighting and be filled with cancer radiation masks, each one made for an individual who has undergone treatment at Rocky Mountain Cancer Center. The back of the structure will have a wall with markers available to express one's own experiences and feelings. The structure and written reflections will be taken to Burning Man this year and burned on playa.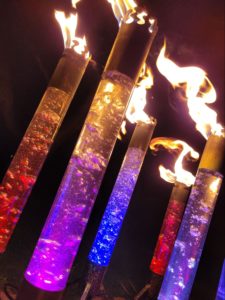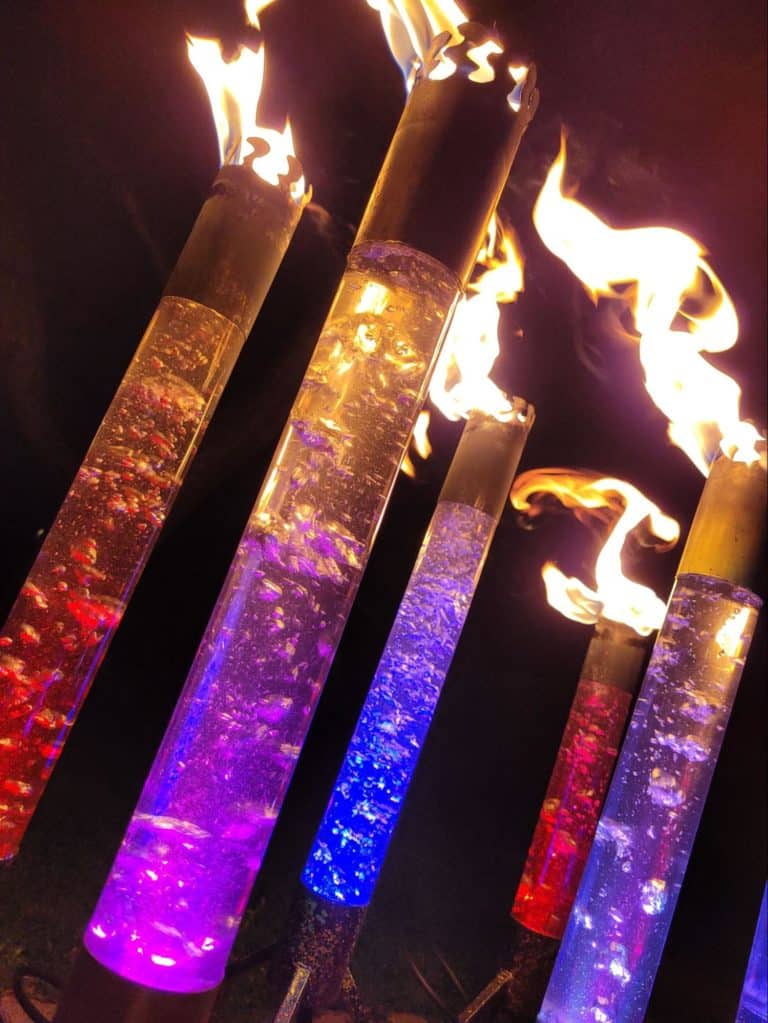 Super Classy Bongfire Bonus - $1307
Evan Beloni
Recent years brought many changes to our lives and for the Bongfire Project this era brought a bonus round of extra suave bubbles and fires.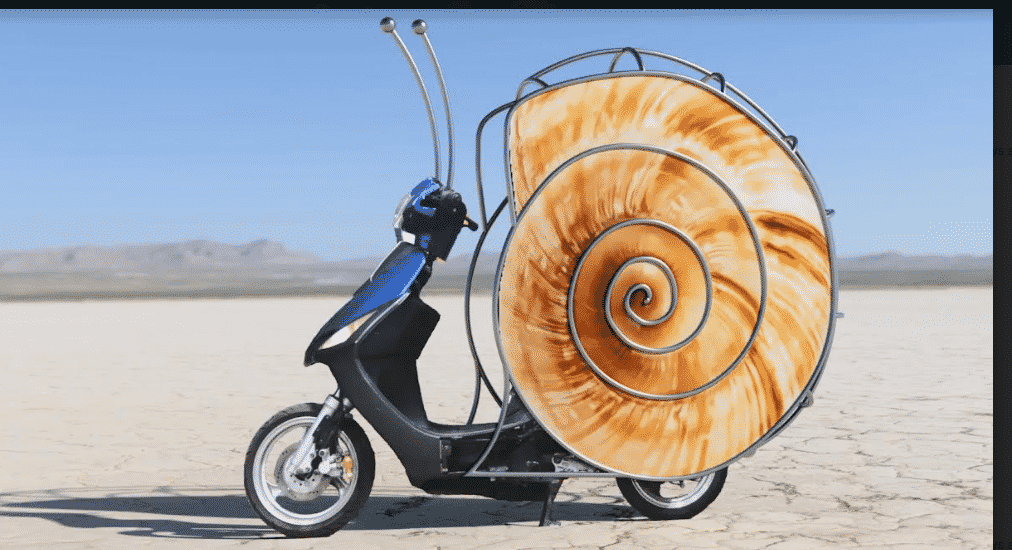 Mitch 'Giraffe' Hoffman
Fenton 'Taller than Mitch' Streisand
David 'Sparks' Brann
Slow slimy scooter with gooey cocktails for the people!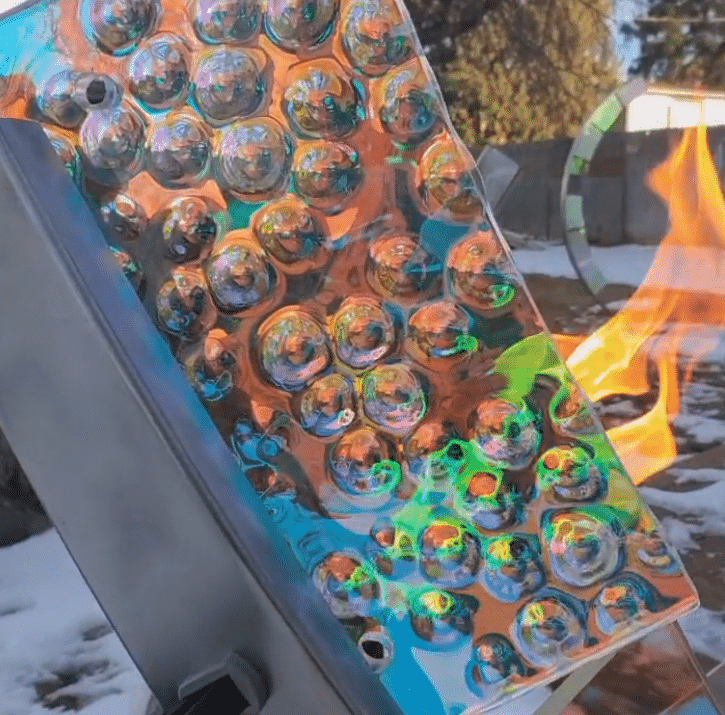 Evan Beloni
The spiral blossom is a native plant species to the rainbow sparkle pony land. It grows dichroic filtering leaves that photosynthesize fire light, creating propane flatulence as a byproduct which then burns off creating more fire light, continuing the perpetual cycle.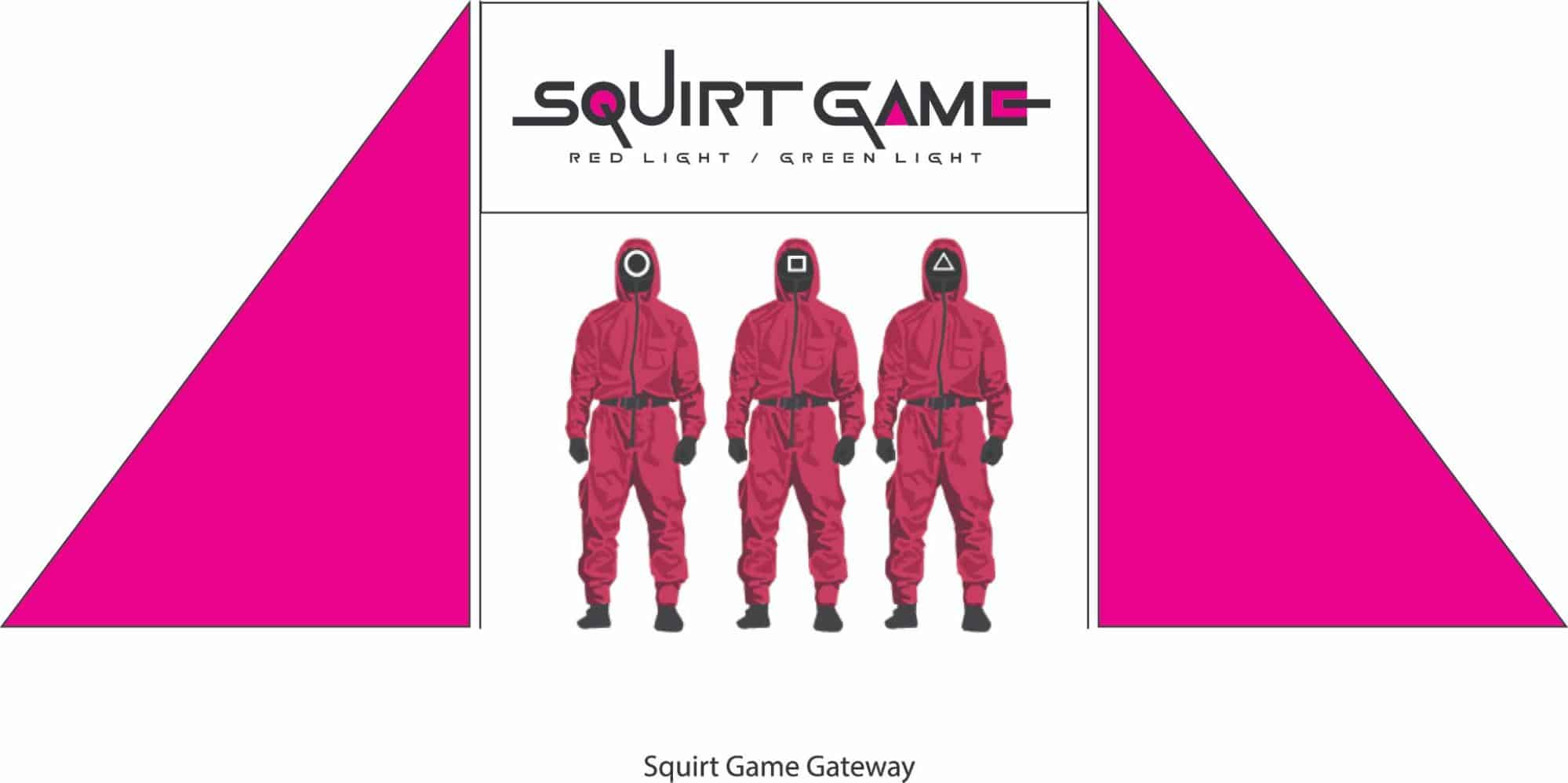 Stevolution, Ready and Captain Ron
Squirt Game: You've seen the international movie sensation, you've wondered, could this possibly be real? Well at Apogaea, anything is possible. We bring you the live action Squirt Game: Red Light / Green Light as you've never played it before! The only way to survive is to WIN!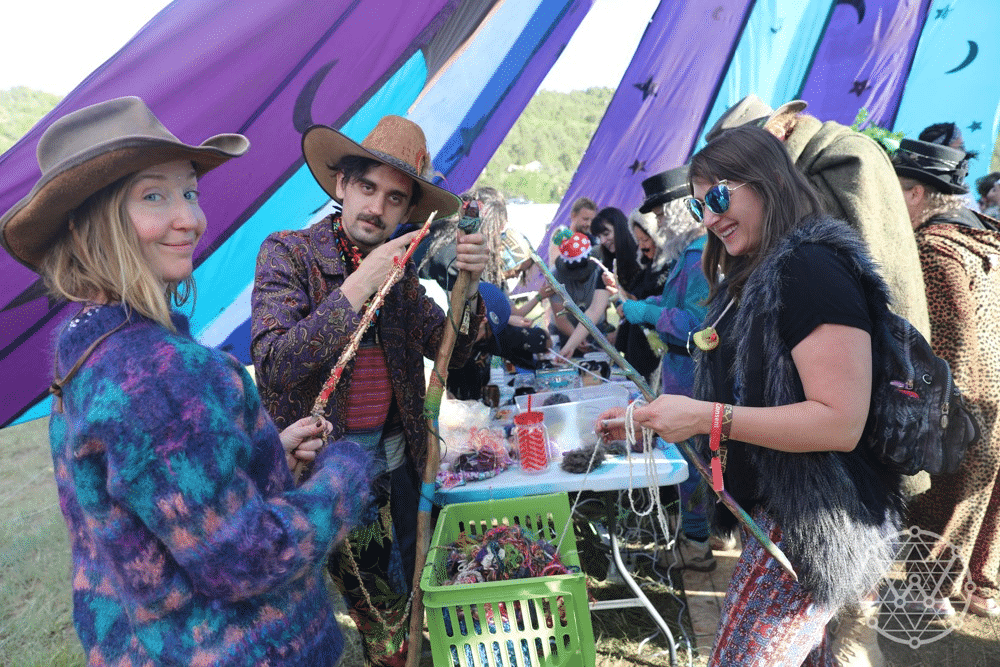 Wizards Creative Workshops - $599
Wizards Camp
Orgonite Workshop @ Friday 3pm-7pm
Attendees create a beautiful, original piece of Orgonite, which they can choose to use on their wand or staff.
Wand Workshop @ Saturday 3pm-7pm
Attendees construct a magical, lit-up Wizard wand or staff.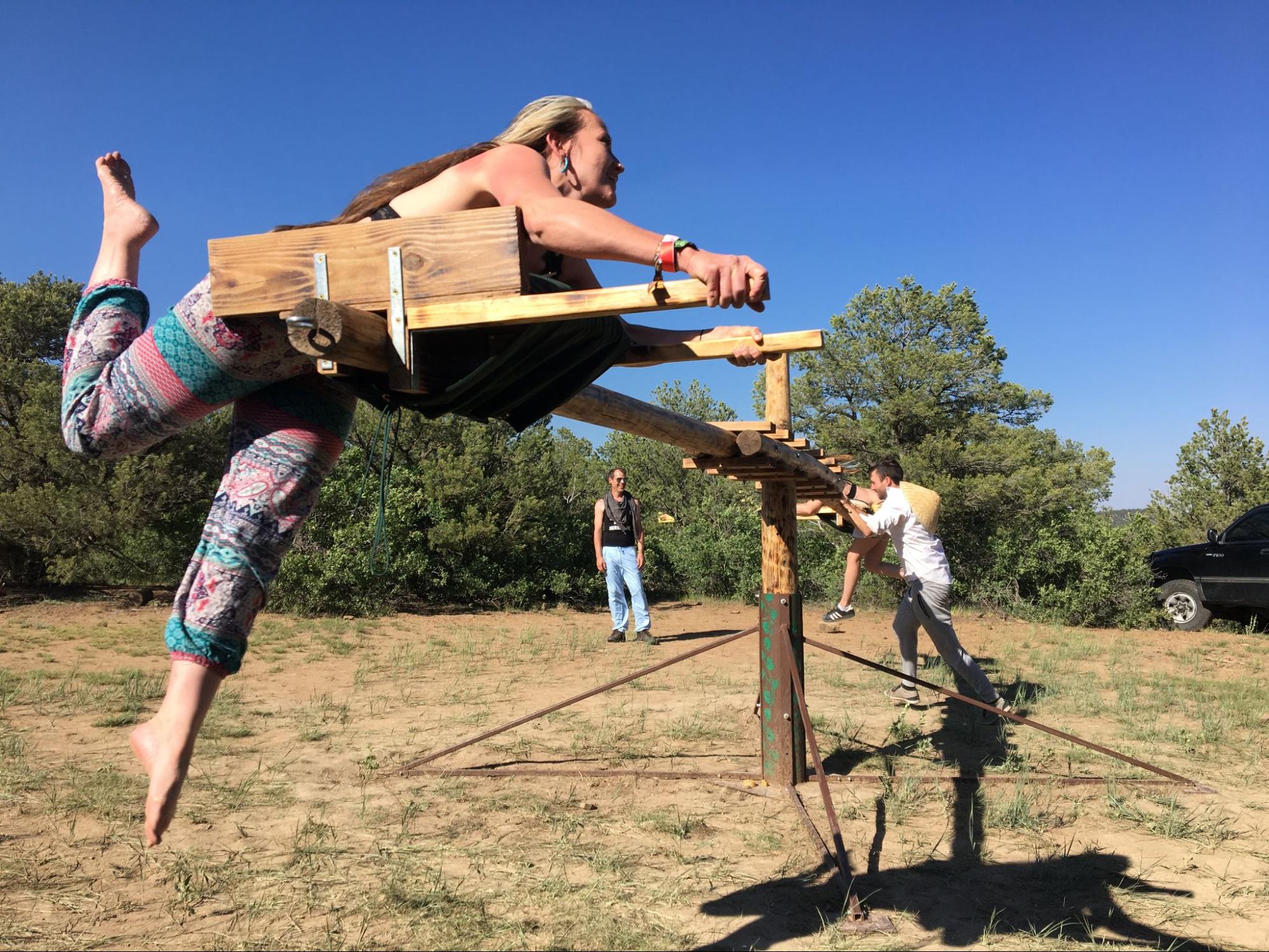 Leafwing Flying Machine - $500
Green Light District
We built a tremendous thing that converts sweat into joy. It looks a bit like the product of a merry go round that had sex with a teeter totter. It functions like a primitive flight simulator in which two humans belly up to then generate speed and lift through coordinated successive leg propulsions.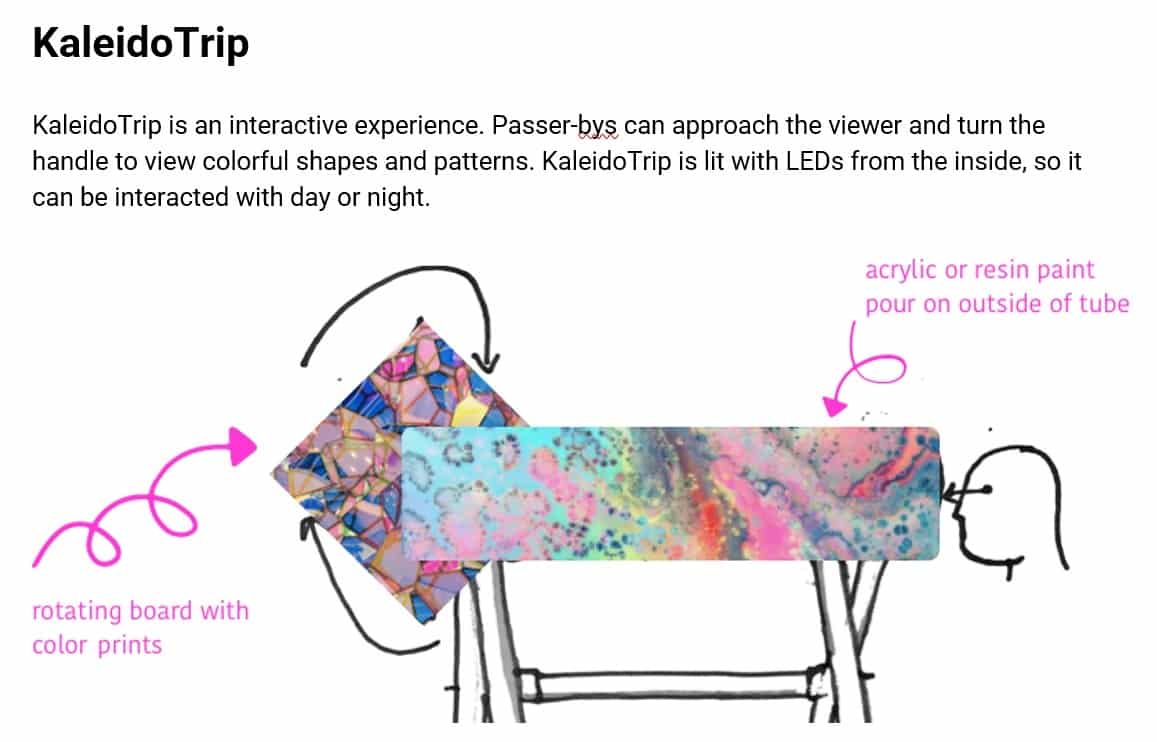 Kimberly and Scott Butin
KaleidoTrip is a jumbo kaleidoscope! It just might be the largest kaleidoscope you've ever seen. By day, the outside will be coated with acrylic drip paint. By night, the inside will be lit by LED. A hand cranked mechanism draws on the power of the body and the mind. Building on this year's theme of Portals, we invite all participants to view through the looking glass and imagine the shifting possibilities as we reconnect with our community.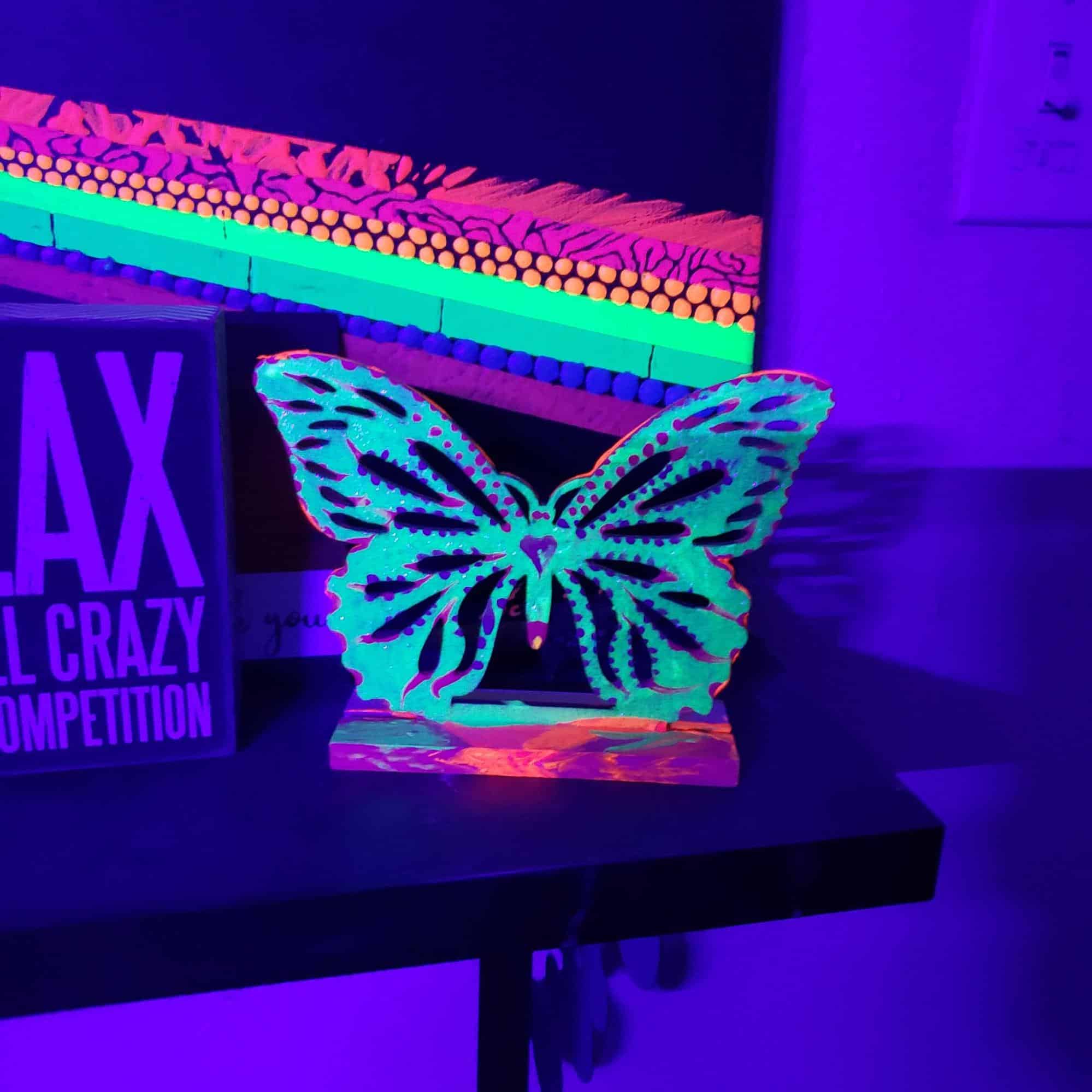 Butterfly Disco Lounge presents Paint Your Own Black Light Butterfly Necklace Pendant or Totem - $400
The Butterfly Disco Lounge
Come to Center Camp to paint your own Black Light Butterfly with UV reactive black light paint. Some butterflies can be worn as a necklace or ornament and others on a stand can be displayed. Butterflies will be taken home by attendees to forever memorialize your 2022 Apogaea experience. (Center Camp – Friday June 10th @ 1pm)
First 100 people to sign up can participate.  Sign up board will be posted at center camp starting 10am on Thursday morning.  Once activity starts we will wait 10 minutes before giving your spot away.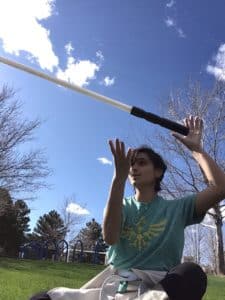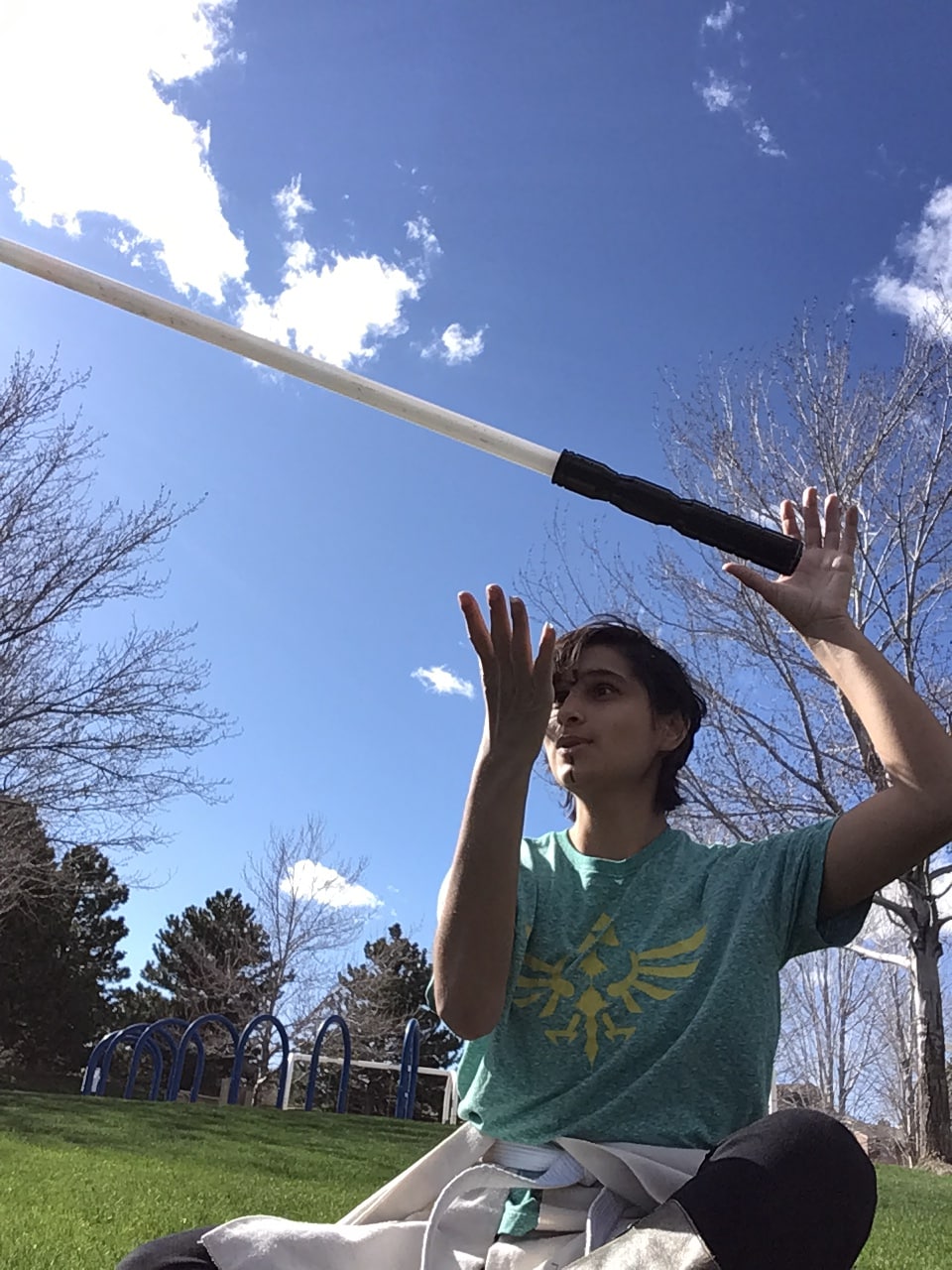 Saber Flow Workshop - $300
Ainee Coors
Padawans will create their own foam training saber and will build spirit mind body energy awareness by learning fight choreography/simple combat drills. Qi qong meditation warm up and circle up for some group discussion.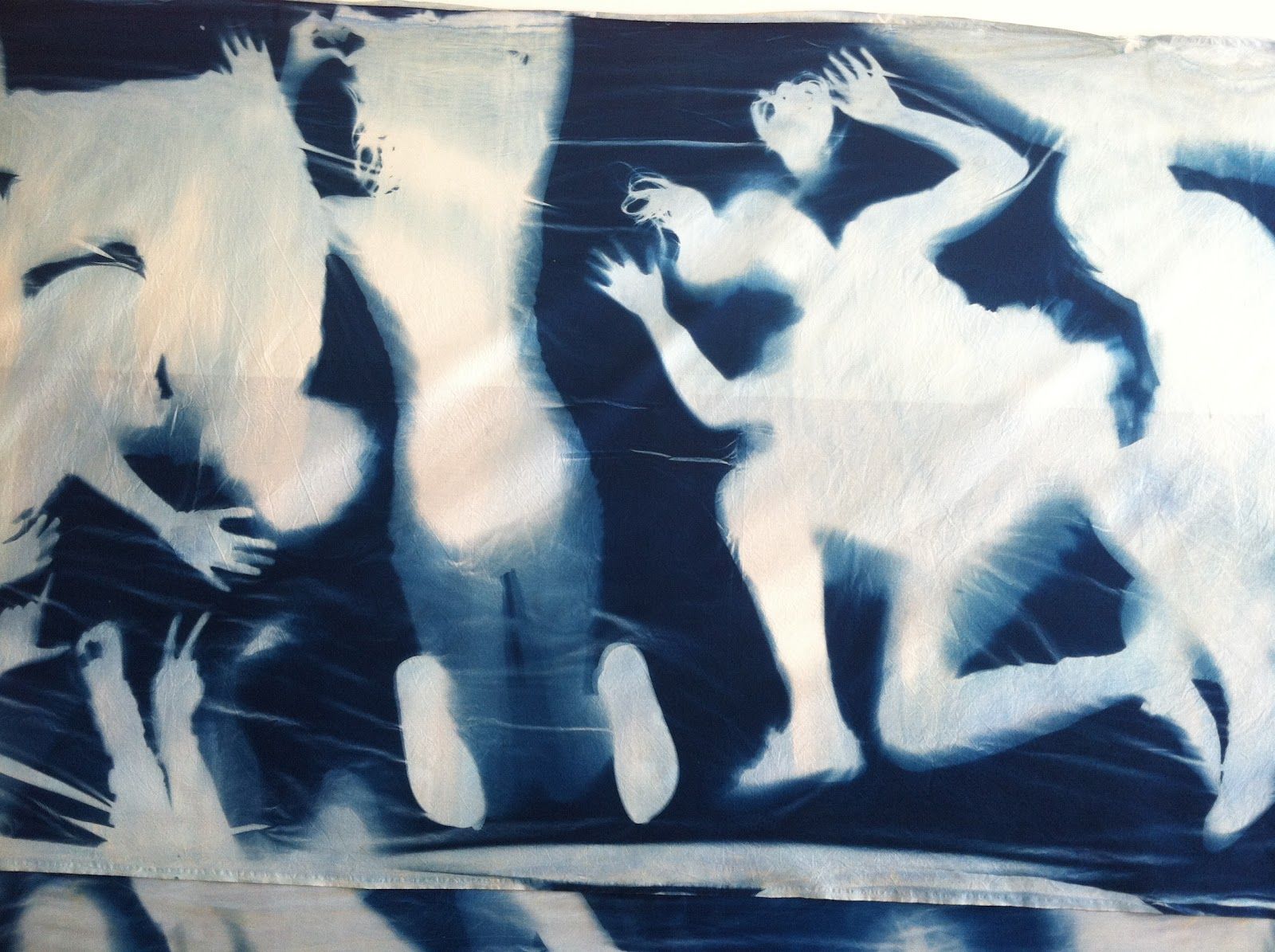 Ms. Terious
Collaborate with the Sun and the Moon and let's make some "art." Cyanotypes are nontoxic photographic images using UV lighting.
Join me every day at 1pm to create new pictures using found materials and our bodies. All ages are encouraged to participate. Yep, even the toddler.
At night interact with the canvas and the black light to create new imagery. Locations TBA.
How to Make a Nifty Little Coptic Stitch Journal - $220
Allison, Metamorphic Bookbinder
In this workshop, participants will learn how to make a small 4.75"x 6" hand-stitched journal using the kettle stitch; aka the "Coptic stitch." Come learn about the craft of bookbinding and nerd out about the properties of decorative paper. Basic bookbinding concepts will be reviewed and participants will then fold, punch holes, and sew paper to a pre-made cover. Detailed instructions and a demo on how to make the cover will be provided so participants can make additional books independently. Please bring patience and curiosity above all else, though basic sewing skills are helpful. All tools and supplies will be provided. A closed lid drink receptacle is also essential. Appropriate for mature teenagers and older.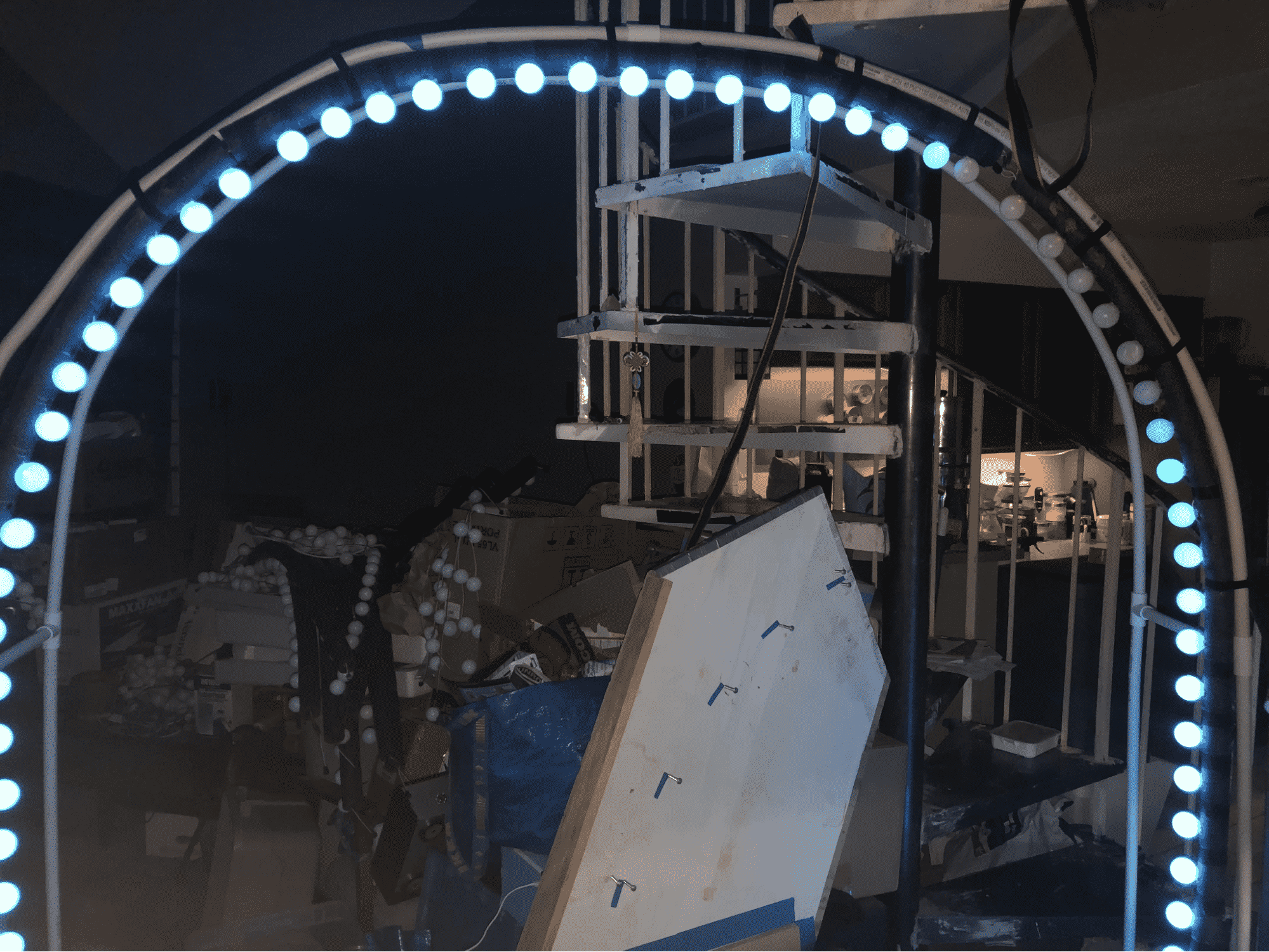 Pink Portal @ Pink Flamingos Camp - $100
Don Miller
A 16'x8'x8' series of 8 hoops with 64 RGB LED balls in a line to form a portal/tunnel that can be walked through. The LEDs will be moving patterns to the music being played, ideally viewed looking into the portal from one end or the other or from the side at a distance.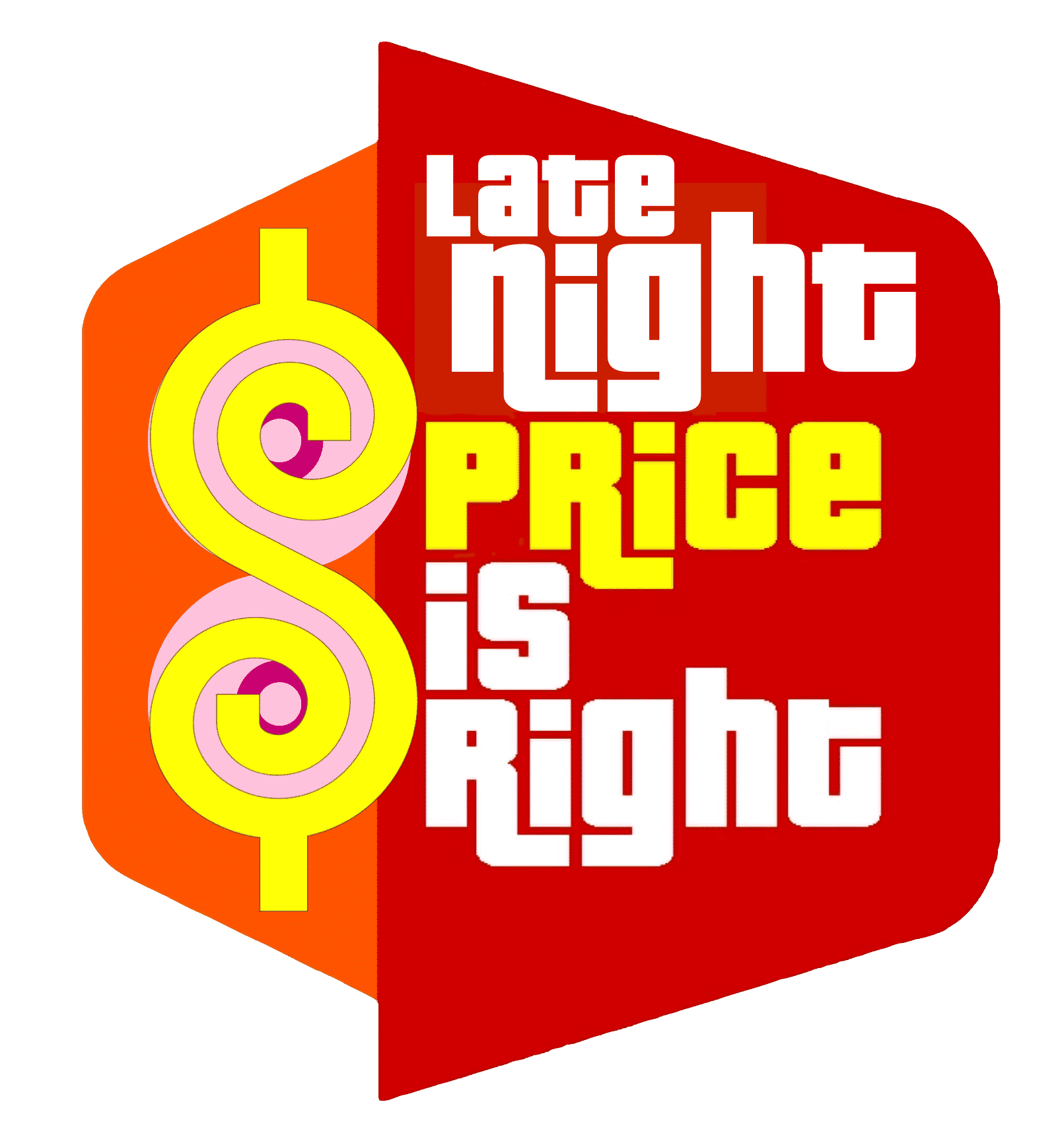 Late Nite Price is Right - $1.69
Dead Horse Productions
Get off on fabulous prizes through consumerist exuberance to Apogaea! Building on Bob's obsession with animal genitalia we adapt game show challenges to adult themes, pushing community participants to leave their comfort zones behind.
In 2016 it was a joke; in 2017 a spectacle; in 2018 we were institutionalized. In 2019 we were burnt out and committed to day drinking. In 2020 and 2021 we took our toys home and played with ourselves. In 2022 we are, at best, the less funny sixth season of a sitcom. Late Nite Price is Right will fill one evening with adult-themed game show fun, open to all, 18+.