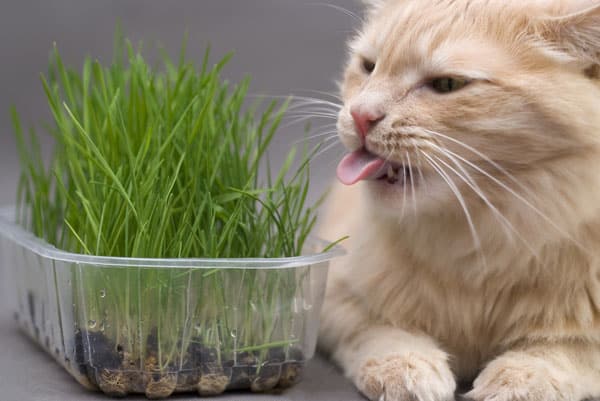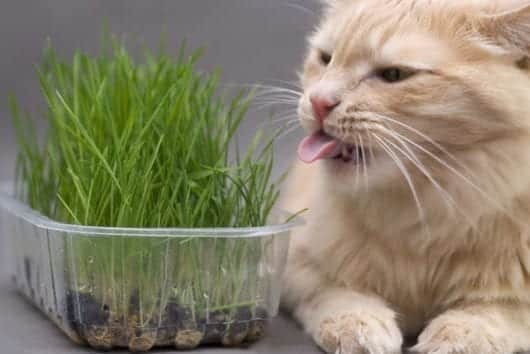 Artists! The Apogaea "Seed" creative grant round opened today, and we'll be accepting applications until it closes on Feb 19th at 11:59 pm.  The Seed round is for projects requesting grants up to $599.   A total of $8,000 is available to be awarded during this round.
Seed round funding is earmarked namely for raw materials and supplies to create your artistic vision. Our NEW THIS YEAR "Cash for Gas" round opens on March 1st and is designated solely for funding propane for fire art and transportation costs to bring art to the event. If you would like to request funds for propane or transportation assistance, please submit them in this new round in March.
The now open Seed round has funds for the widest variety of project and art types, and we especially encourage first time artists to apply. This is a great opportunity to apply for your first grant.  If you're a first time artist and want some guidance, feel free to reach out to us by email. We're here to help and we're rooting for you!
Apply For Seed Grant Round HERE
Do you have an existing project that needs repairs/upgrades?  Apply in this round!
Did you apply in the Big Money round and get turned down?  Make some tweaks and reapply in this round!
Reminder for more info about what's eligible for funding, or how to apply, see the CATS website here.
The Seed round opened today and closes on Feb 19th at 11:59 pm.