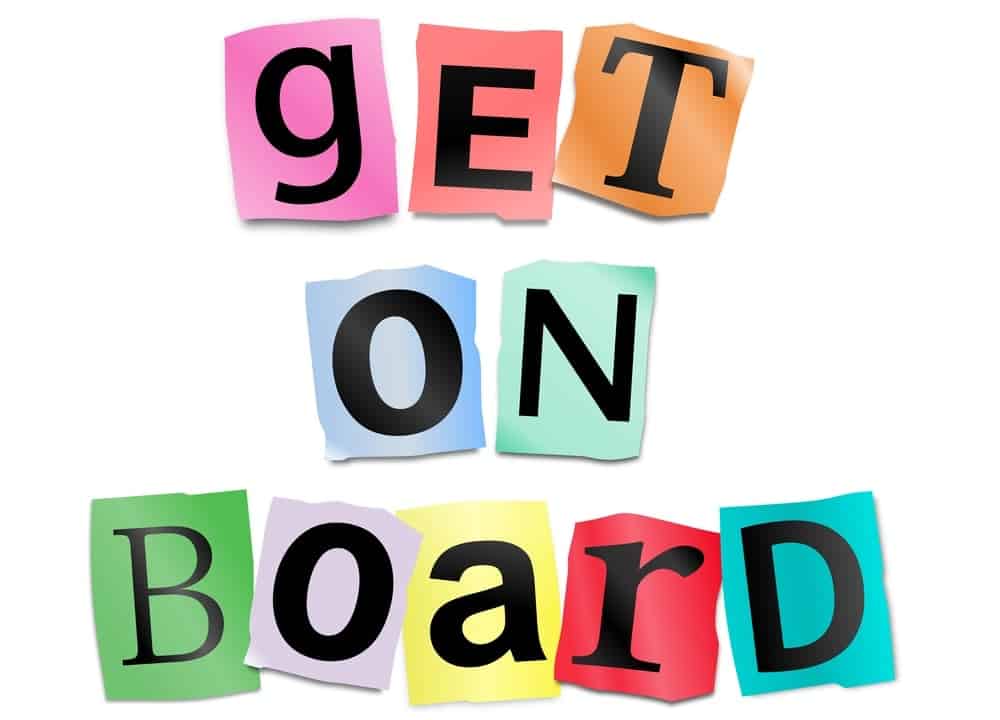 As we wave the finishing flag for some of our board members, we now open nominations for new members to join.
Elected board terms are three years. Being on the board means committing to work on Apogaea year-round, responding to emails, attending meetings, and creating and maintaining this container for our incredible community to do what they love to do.
Do you want to work for an amazing group of people and enable them to share art and unforgettable experiences? Do you want to give back, learn lots of stuff, and become a better person through serving our community? Then this job is for you!
EXTENDED nomination period: July 15 - August 8
NEW Voting period August 9 - August 23
The new board members will be begin at the September 2018 meeting.
All inquiries and applications can be sent to [email protected].