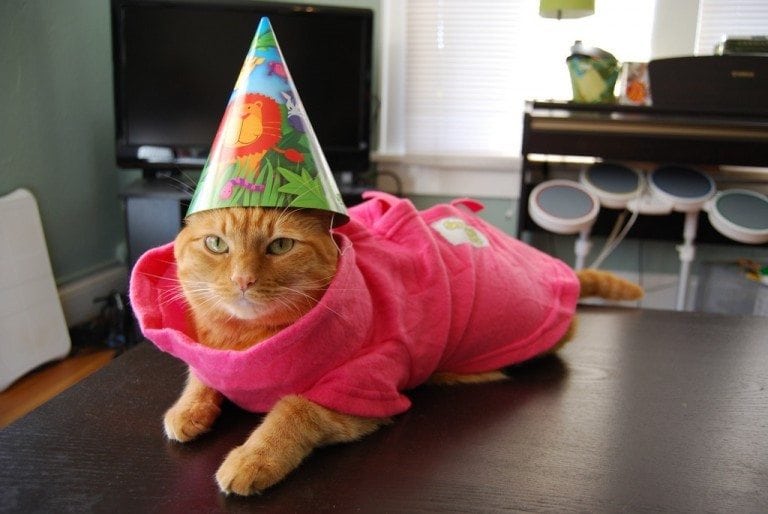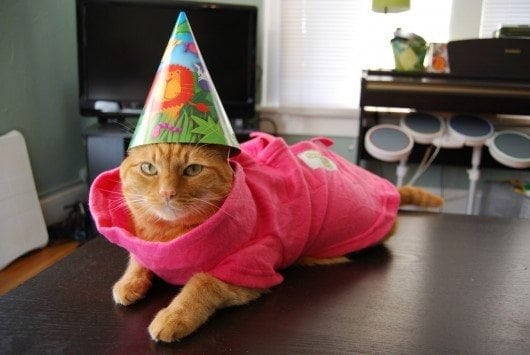 THANK YOU! THANK YOU! THANK YOU! For everything that you all did to make Apogaea 2018 a HUGE SUCCESS!! However, as you all know, we are about a lot more than just talking and saying Thank You. We would like to show our thanks by having a day to come together and celebrate and hopefully decompress a little bit more as well! We will be having a BBQ Sunday Funday at Sloan's Lake on Sunday July 8th and would be honored if you would attend!
Location: North Sloan's lake by tennis courts. 26th/Vrain 39.754141, -105.044459
This event is kid-friendly and there is a playground and some shaded area but please feel free to ask about bringing additional shade! Also, we will be providing food and non-alcoholic drinks but you are always welcome to bring a special dish to share as well as BYOB. No hard alcohol!! Please, no glass!
Also, PLEASE PLEASE PLEASE RSVP to the
Facebook event page
or
here
if you don't have Facebook and let us know if you are bringing anyone especially kiddos as we would like to get an idea of how many to plan for!
It has been raining quite a bit here in Denver lately, so please do your best to plan accordingly!
Make sure to bring chairs, blankets, etc to sit on! There will be picnic tables and grills, but oh, did we say bring chairs? Yes!
If you or someone you know would like to DJ this event, please contact Portia or Dirty Dave Lauten.
Thanks to Caroline Dyes who will be doing face painting for everyone but especially our youngest Apogaea members!
Thanks to 
Tao Rhea Stelmachowicz
 we will have some lawn games but any of you have any additional lawn games, misters, or other fun activities that you would like to bring, please feel free to do so!