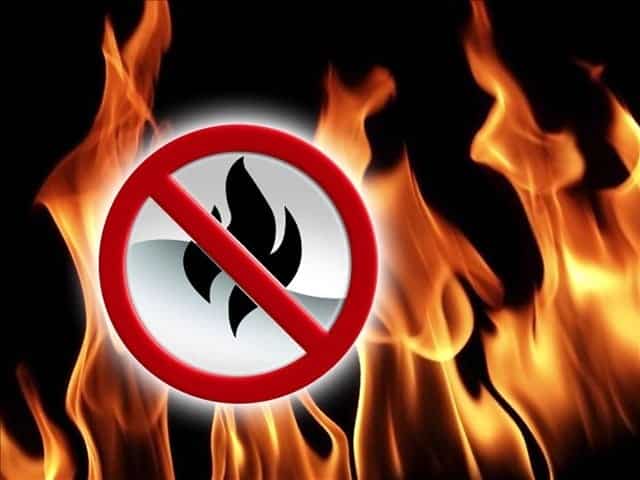 Last Updated 6/3/2016
Propane fire art and fire performances in a designated area will most likely be allowed at Apogaea 2016! Please read the requirements below to ensure you are in compliance in the event that we receive official approval from the local fire department on Thursday, June 9.
The potential that propane art installations and commercial propane heaters could be allowed for use on the land is a direct result of recent inspections from fire officials who are pleased to see the MOIST ground, according to the BAMF Medical Lead.
If you would like to bring propane-powered art or heaters, you must meet the following four requirements:
There must be an ABC fire extinguisher nearby at all times
Gas fittings and hoses must be UL approved
There must be a 5-gallon water bucket nearby (you can fill this in the cattle pond, but remember, no swimming!)
All operators of the art piece or heater must receive approval before use during inspections, which will occur around 3 p.m. Wednesday, June 8 or during the morning of Thursday, June 9.
The BAMF Medical Lead said there is a good potential that fire performances could be allowed, depending on a fire inspection on Wednesday afternoon, June 8. The final word will be communicated on this page, by email to ticket holders and on signs at the gate of Apogaea. If allowed, fire performances will only be allowed in a designated burn area.
The Stage 1 fire ban is still in effect! That means no open flames, embers, tiki torches, etc. Read below for more details on the Stage 1 fire ban.
Stay safe and thank you for your cooperation!
+++++++++++++++
Last Updated 5/16/16:
Hello Lovelies!
Things are certainly moving and shaking around here, aren't they? We wanted to send you all a little update surrounding where we are in our process with the permitting process, the land negotiations and the county regulations regarding fire at Apogaea to keep you fully in the loop.
During our permitting process, we have become aware of something we feel we need to address openly with the community. Las Animas County has been under a Stage One Burn Ban since April of 2015, and was reaffirmed on March 15th of 2016 by the Las Animas County Commissioners.
Our BAMF & Ranger experts have done a conclusive investigation of the land and exploration with the local officials in order to assess if there is any way to safely work around this ban. It has been decided by all parties, based on the landscape that it is simply not safe to operate outside of this fire ban. What does that mean? Well, it means that we won't have any ember producing fires (including burn barrels and art sculpture burns). The Board, BAMF and Rangers are all in agreement that we will NOT be applying for a special burn permit regarding ember producing fires given the state of the landscape.
The Stage One Burn Ban official documentation from Las Animas County can be found here: Las Animas County Fire Ban 2016
We will continue to work with the local authorities regarding propane fire effects and fire props. In terms of these flame effects, as much as we all love them, we simply won't have a solid answer on if they are allowed until closer to the event. Safety for our community and the local community is always at the forefront of our decision making process. We will inform you as some of the finer details are worked through but for now, please plan accordingly and keep looking to the website and the official Apogaea FB page for updates and information.
More information on this burn ban can be found on our Fire Status page.
Looking forward to another amazing year with you all!