02/25/2017
10:30 am - 4:00 pm
Boulder Odd Fellows Lodge


1543 Pearl St.
Boulder, CO 80302

(doors open at 10am)
Enter through black door between the two Crossroads Trading Company entrances and up the stairs to the left.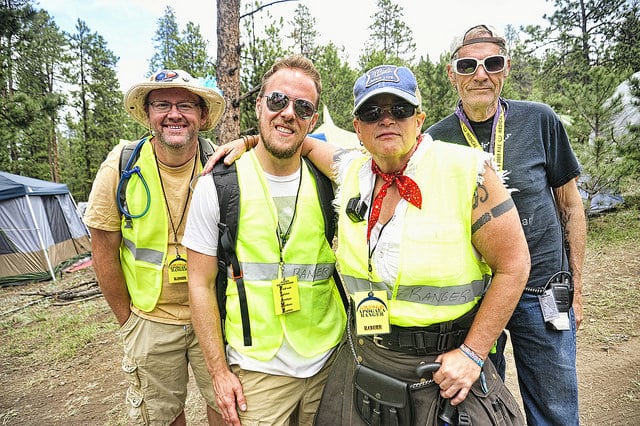 Ranger-curious? Ranger-committed? Wondering how to become an Apogaea Ranger?
This is an *official* Apogaea Ranger training. Successful completion of this training qualifies you to walk a shift with Mentors at Apo or any other BM Borg Sanctioned Colorado Regional that is conducting officially sanctioned Ranger Mentoring in Colorado.
Every Apo Ranger needs to attend Apo Ranger Training every year to be eligible to Walk at Apogaea.  Re-certify early so you're ready when the volunteer database opens! Bring friends that are ranger curious as well!
Note:  This is the first of what we hope will be 3 trainings. We want to hold one in Denver at the end-ish of March-ish, and a 3d one likely in Boulder (or maybe in-between, let us know if you can host!) at the end-ish of April-ish.
Just as Black Rock Rangers from anywhere are always welcomed to Ranger at Apo, Apo-qualified Rangers who have successfully passed their mentor shift are are often welcomed to serve ranger-ly purposes (small r) at many non-sanctioned, non-logoed community events (not as Rangers, but as volunteers for those events).
Questions? Email
rangers@apogaea.com
or call Ranger Laugh Track at 303-520-3191 (or you can PM me on FB at Ronica Roth).