What is the Effigy?
In the tradition of Burning Man, the culmination of Apogaea is an effigy burn. The effigy can be anything you can imagine built out of burnable materials. In recent years, we've burned a Phoenix, a Squid, a Volcano, a free-form structure made up of smaller pieces decorated by the community, and an incredibly beautiful butterfly emerging from a chrysalis.
The effigy is a celebration of community. We help build it, gather around it, watch performances involving it, burn it, and dance to its warmth. There are no real parameters to the project except that it be of significant size and burnable. If you are interested in building the Effigy, please visit the Effigy Proposals page.
---
2018 Effigy
Big Charles
by Shane Evans
Big Charles is an homage to Charlie "Blackcat" Smith, a dynamic Atlanta-based artist creating large works over the past several decades in mostly metal materials that are sometimes mixed with wood, glass, stone, light, and of course, FIRE. Past works of Charlie Smith such as The Gantry and The Tunnel of Transformation graced Apogaea with lots of fiery fun for many of the early years of the event at the Happy Ass Ranch location. The work of art "Big Charles" is a 15 foot sculpture withe multiple fire effects in the form of a large robot. It will illuminate the night sky and provide warmth during Apogaea 2018, and on the final night will erupt in flame for the Effigy Ceremony.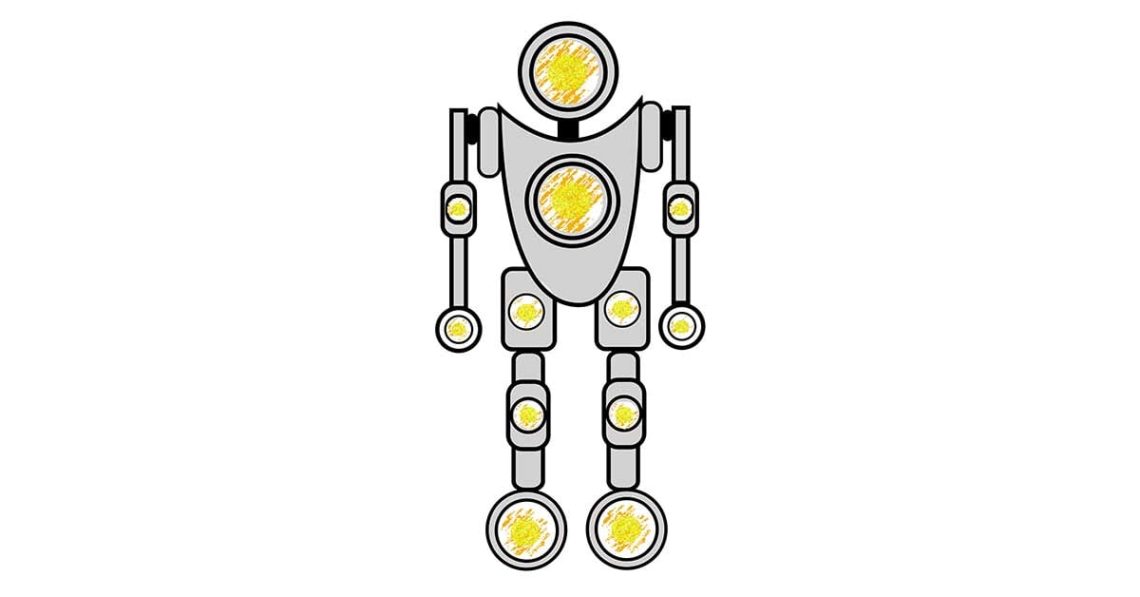 ---
Previous Apogaea Effigies
2017 – Heart of Gold
2016 – Syzygy: The Library Angel
2015 – Syzygy: The Library Angel
2014 – T.O.T.E.M. – The Throne of the Emergent Multitude
2013 – Blossom
2012 – Blossom (not burned because of fire ban)
2011 – Butterfly/Chrysalis "Transformation"
2010 – Communigy
2009 – VolCano
2008 – Squid "The Next"
2007 – Phoenix