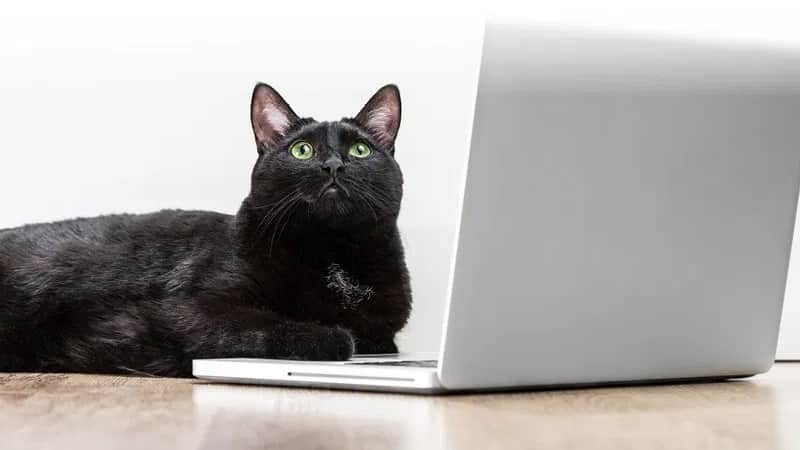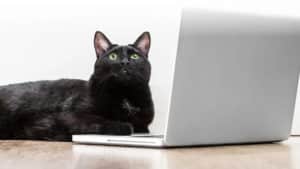 With the first round of art grants opening in January our department is already at work preparing for next year's event, and we're looking for new members to join CATS (Creative Art Team Support).  If you're art-curious and want to become a part of making art happen at Apogaea consider joining CATS!
---
Click HERE to find out more about what we do and how to join!
Click HERE to apply to join CATS!
---