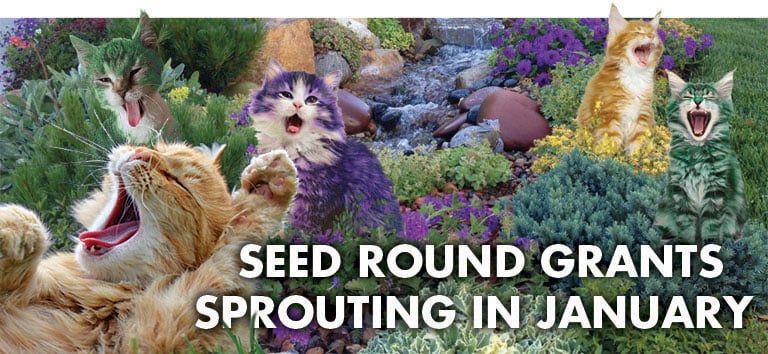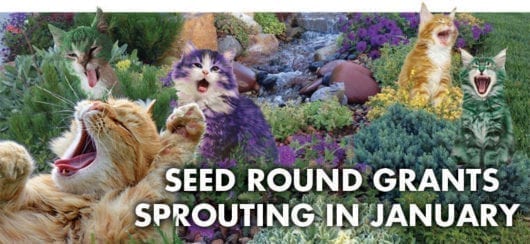 Apo artists, do you have a small-ish project needing $599 or under? Maybe you're a first time artist kicking some ideas around?  Or do you have an exciting project you want to upgrade or tweak?
Well then get to work firming up your ideas because the seed round for art grants opens January 15th!  Grants are capped at $599 each and we have a total budget of $10,000 available.
For more info about what's eligible for funding, or how to apply, see the CATS website here.  In the seed round we won't be funding transportation of existing projects, or propane for existing projects.  If you need transport or propane there will be a special grant round just for that closer to the event next spring.
Also we know everyone is excitedly waiting to hear who was awarded the effigy/temple and big-money art grants. We're working on finalizing that decision and hope to announce it in the coming weeks.