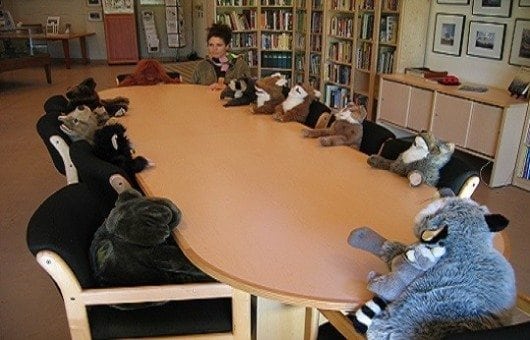 We agreed at our October meeting to try some new locations in our meeting rotation to see if we can give more folks from different areas a chance to attend. In keeping with this, our November meeting will be in the Boulder bubble.
Our next meeting is:
Location: Nomad Common House
1410 Quince Avenue
Boulder, CO 80304
The Nomad Common House is a Quonset hut-shaped building next to Lucky's Market near the corner of Broadway and Quince. The Common House is attached to the Playhouse. Please walk around the east side of the Playhouse building, and up the stairs on the right to the Common House entrance.
Please park on Quince Ave, or in the lot to the west of the building IN GREEN LINED SPACES ONLY.