We are just over a month away and everyone here with the Temple of Resonance can't wait to share our time and excitement with everyone. It has been a long and hard two years with the cancellation of last year's event, the safety concerns surrounding this years event and the general rift that has formed in our greater community We have not been sure how to go forward or where this project should go from here… Or even if it should go forward from here. That, linked with the burn ban that we will experience this year has inspired us to reconsider what the temple means to us and even more so what this entire community means to us. The temple stands for whatever the community needs most. often it is filled with emotions of pain and struggle, heartache, things that need closure for the people expressing them. Just as often it is filled with messages of love, excitement, gratitude and compassion; outpourings from our community. This year our community needs all of this and more. This year we need a rebirth. A clean slate. A reminder of who we are and what we stand for, what we can accomplish together and what we mean to each other. A lightning rod of inspiration. With this new land we are entering into a new chapter of our shared history, let's started with a bang.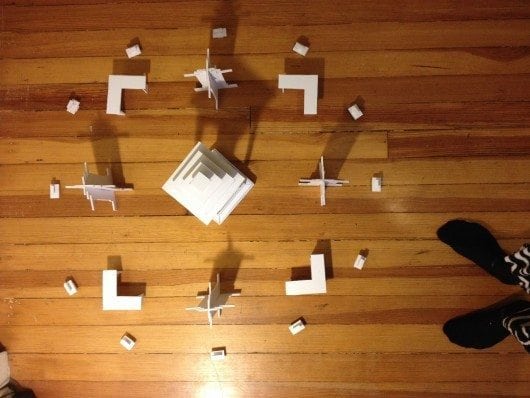 This year the temple will be the incarnation of The Rebirth of our community. The temple ceremony will be held Thursday night as an opening ceremony for our event. A place for all of us to come back and join together in creating this new identity. An Apogaea rally, an ecstatic dance, a drum freakout acoustic marching band celebration! A procession will begin throughout Apogaea after dusk and will culminate in a community driven ceremony at the
temple. All of us jumping, running, drumming, stomping, screaming, dancing together!
So Bring your drums and whistles, your trombones and tubas, your wizbangs, your flipflops,
and your crackpops, but most importantly bring your wonderful self! Apogaea is just over a month away, let's start this party off right with a bang! We all have so much to share with each other!
Rebirth of Resonance!