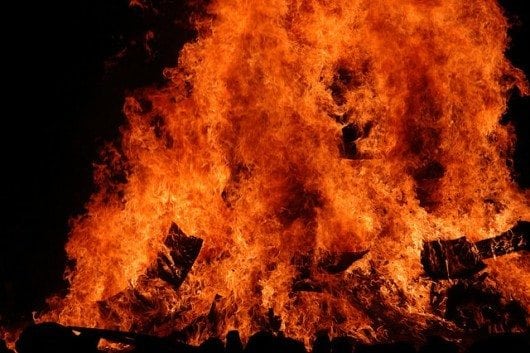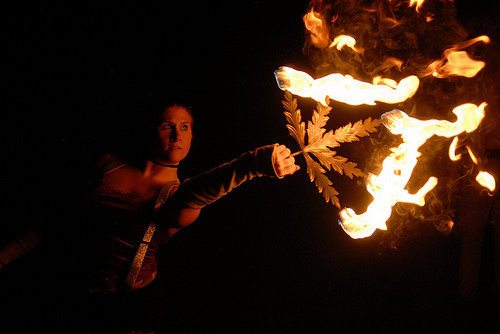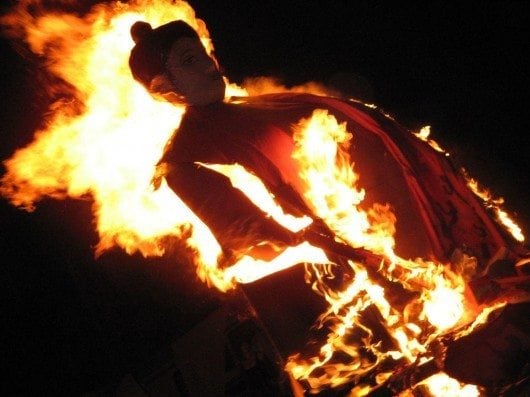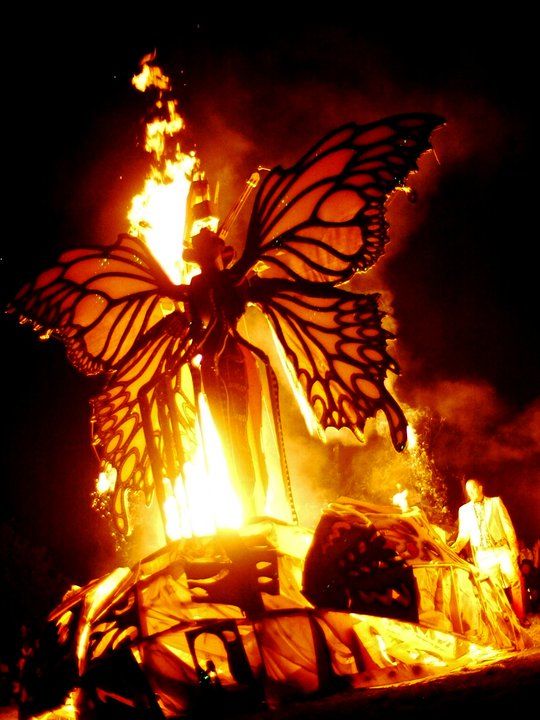 Burn Ban Status and General Guidelines
To keep our event going and to keep everyone safe, EVERY PARTICIPANT must be fully aware of the event fire guidelines as well as the burn ban status.
»Fire safety guidelines and current fire ban status
Fire Safety Policies For Fire Performers
Safety is the number one aspect of being a fire performer at Apogaea. Fire performers have taken an oath to be courteous of burn bans, to be safe, and to be inclusive.  Not only have we taken upon ourselves the safety of every Apogaea citizen, but all of Colorado and her luscious and extensive wildlife.
>>Read the Fire Safety Policies for Fire Performers
Fire Conclave
Fire Conclave is a select group of fire dancers who help create the ceremony around our Effigy burn.
>>More information on the Fire Concave