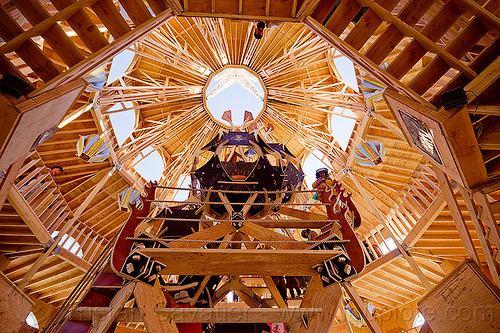 If you aren't quite ready to lead your your art project but want to get involved in creating something for Apogaea, we'd love to connect you to artists you can work with.  This can be just as rewarding as doing your own project.  You'll get a chance to meet new people or learn more about people you already know. Want your project added? Just email telemetry@apogaea.com.
TWIMBY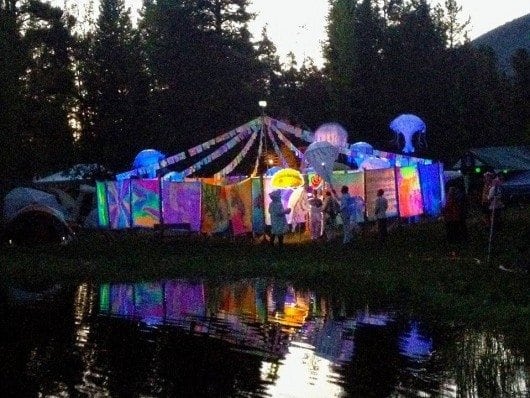 The TWIMBY crew is looking for a few volunteers to assist with their Center Camp musical painting party with the Screaming J's. They need help setting up, monitoring painting tables, hanging flags to dry, assisting as needed, clean up and stringing the prayer flags after the party. They have submitted a request for it to be scheduled Friday at Center camp setting up at 10:00, going 11-2. Contact us at TWIMBY.org
Truffula Tree Hammock Oasis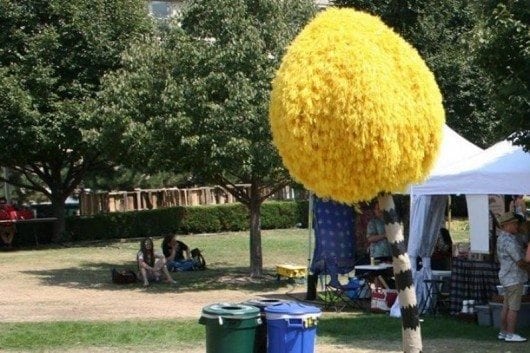 Cid and Dave Nall are looking for people to help build things in Denver area over the coming week (day/evening/weekend/any time!). Also looking for help building the project on site on work weekend/early entry, and help breaking down on Sunday. Dave Nall david.m.nall@gmail.com. He also has a ticket to offer for help on site.
Shack to Hell-U-Ride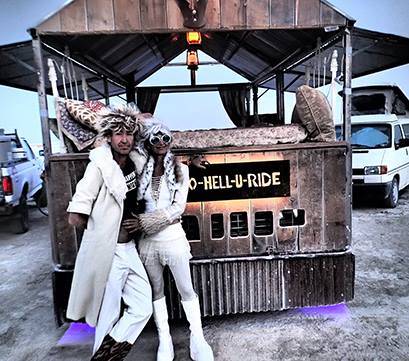 Erin Ries needs help GETTING the shack to the event. They are in Telluride and have 2 extra tickets to offer anyone who can help. They are in need of a flat bed and a truck to pull said flat bed.
Contact: Erin@telluridefirefestival.org
Speleotower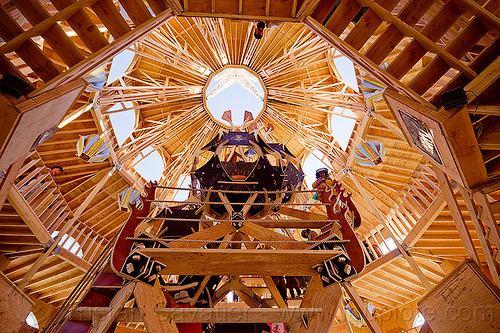 Looking for one awesome person who needs a TICKET and can come build a large climbable art piece on Work Weekend (Friday June 3- Sunday June 5). Message me and reply here if you are interested and can commit to building fun things with fun people! They are hosting a build event on May 28. No experience necessary. For more information contact Ian Bates ianbates1@gmail.com.