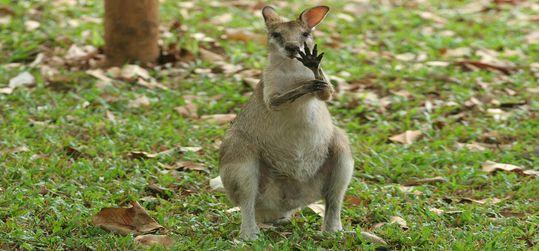 Pre-event: Recruit volunteers and make sure all Sunday 3 hour shifts (three shifts, 3-4 people for each, especially the 12-3pm shift) are covered for the duration of the day from 9am-6pm. Communicate with them prior to event to make sure they are aware of their early entry privileges for volunteering. Answer questions and help educate them about their role. Let them know to be at their shift at least 15 minutes early and bring water, snacks, sunscreen, etc.
Help organize the Food Drive. Communicate with other areas to obtain storage bins and have them brought to the site prior to the event. Communicate via multiple avenues prior to the event (Apogaea Announce List, Facebook Groups, Yahoo Groups, Colorado Burning Man List, etc) about the food drive to inform all participants about it.
Event – Sunday: 
Oversee all shifts.
Degreeters – wishing everyone a safe and wonderful trip home.
Answering questions about local facilities (gas, stores, food, lodging, local health facility – closest Lutheran Southwest Urgent Care, repair shops, etc).
Giving directions.
Gently informing participants with unsafely packed vehicles or items to possibly pull over and better stow and strap down gear and items.
Food Drive Drop Off – facilitate the drop off donations and thank yous for all participants donating food, organize the food in bins (heavy on the bottom, lighter and crushable items on top) for the team to pickup and deliver to the Mountain Resource Center on Monday after the event.
Announcements – have one volunteer cover the entire property making an announcement with a megaphone in the morning letting all Apogaea participants know to pack all unopened, non-perishable food last so that it can be quickly unloaded at the drop off point at the Degreeter Station.
Traffic Flow – Assist with the smooth flow of traffic in and out of Apogaea. 2 lanes are created downhill, for questions and food drop-offs on the left and continuous flow on the right.
Pickup booze donations for DPW.
One of our volunteers came up with the idea of matching Degreeter uniforms which we all made (Superheros) gave out KAPOw! stickers as parting gifts in addition to some of the remaining Apogaea stickers.
Communicate in person with the Donations Lead at the close of the event to make sure bins will be delivered to the Mountain Resource Center on Monday following the event.
»Please contact the following address to apply: gate@apogaea.com