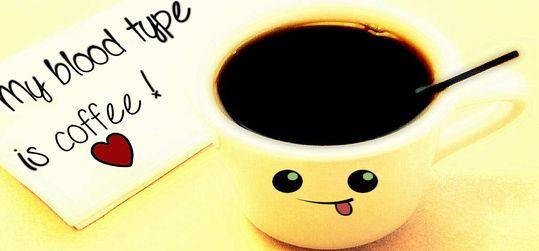 Apogaea Cafe is looking to bring an Executive Officer (Assistant Lead) into it's fold!
This will be the fourth official year for Apogaea Cafe. Center Camp is very proud of this department and all that it provides for the community. It has become a gathering place for people to meet, caffeinate, hydrate, and pass the day away in the shade.
This role will assist and shadow the Cafe Lead in 2016 and will take over the Cafe Lead position in 2017.
Responsibilities will include:
Reaching out to the local coffee roasters, coffee shops, and community members to acquire coffee donations for Apogaea Cafe 2014.
Assisting with:
The preparation, storage, and transportation of toddy (concentrated coffee) to/from the event.
Procuring, storing, and transportation of Cafe inventory to/from the event.
Setting up the Cafe during Work Weekend, and breaking down the Cafe during Exodus.
Helping the Daily Leads open/close the Cafe, and periodically checking on the Cafe throughout the event.
This person will be inheriting all of the equipment needed to prepare for the event. Please have room in your abode for a chest freezer, toddy making equipment, and storage of Cafe items throughout the year.
>> Interested? Please send an email to missioncontrol@apogaea.com