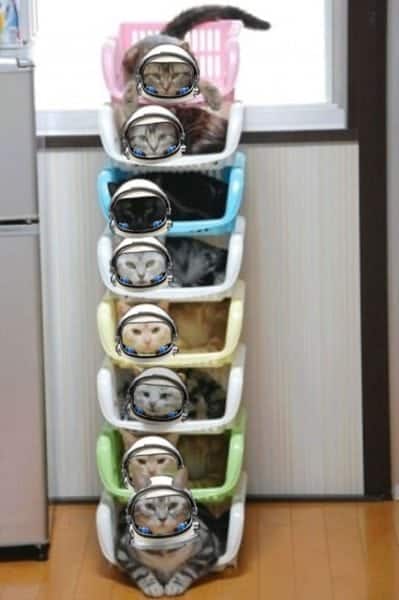 We are getting ready to begin the creative grant cycle for Apogaea 2018!  Before we can start accepting grant applications, we need to recruit at least one more CATS member, and we will need a few li'l kitten Sparks, too (aww)!
Are you interested in helping Apogaea grant thousands to community artists?  Do you want to help bring some of the most interactive/beautiful/fun/awesome art around to our camping trip? Do you like CATS?  Do you bite when you get belly rubs (not a requirement)?
We're looking for a few good CATs and kittens who have
A love of art and an understanding of the unique challenges of bringing art to the great outdoors
The ability and desire to commit to attending one meeting a month
A consistent ability to work well with others
Good communication skills
A habit of checking email regularly
Some art experience and/or technical skills
Experience with fundraising campaigns for $10,000.00 or more
If you have these skills and motivations, please help Apogaea and give back to the community by volunteering to be a member of CATS!
If you have any questions about the requirements for becoming a member of CATS, email art@apogaea.com.
>>Apply here!!!