Thank you for your interest in the Apogaea Temple & Effigy!
Submissions for the temple & effigy must be done during the Apogaea creative grant rounds, which typically take place at the beginning of the year. Read below for more info about the temple & effigy, and click HERE for the Creative Grant info page!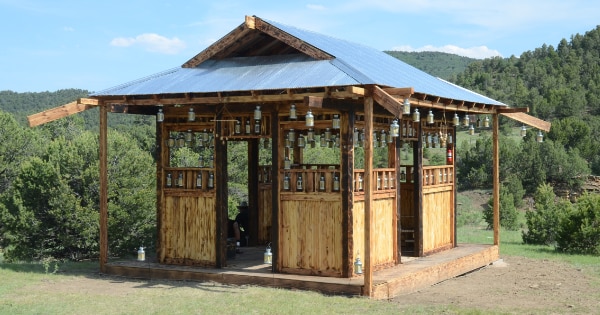 Effigy Information
In the tradition of Burning Man, the culmination of Apogaea is an effigy burn. As Apogaea occurs in the mountains of Colorado, we are not always able to burn our effigies. Although we have burned amazing wooden and fabric structures in previous locations, our current location is much drier. In past years, we burned a Phoenix, a Squid, a Volcano, and a free-form structure made up of smaller pieces decorated by the community. In our new location, we cannot have ember-producing fires, so our most recent burn relied on hot air balloon burners that heated three incredibly beautiful metal hearts until they were red-hot. One of the hearts was made of aluminum and melted over the course of the burn. We encourage such creative burn plans to protect our dry and beautiful surroundings.
The effigy is a celebration of community. We help build it, gather around it, watch performances involving it, burn it or provide ceremony around it, and dance to its warmth. There are no real parameters to the project except that it be of significant size. Using the event theme is ideal but not required. We really love projects that involve the community on multiple levels.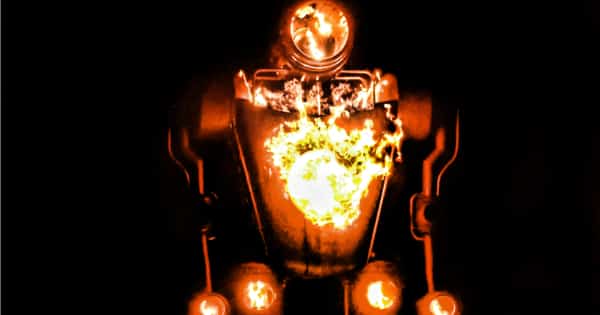 Temple Information
The Temple at Apogaea is meant to create a reverent space where participants can meditate, honor what has been lost or gained, go inward, slow down, let go, or whatever other experience can be made of it. Each temple built has it's own unique space to be encountered. Because of our current location, we need temples that incorporate ceremonies other than large wood-fueled burns — we cannot have ember producing fires. Previous temples have provided deep experience through water, ceremony and musical elements.
Temple proposals should be submitted in December - January prior to the event. If you want to submit a proposal, please submit a grant application during the BIG MONEY grant round creative grants. If multiple applications are received, CATS will select one for the event. Even if your submission is not selected to be the the temple, you may still receive funding to bring your piece as its own work of art.