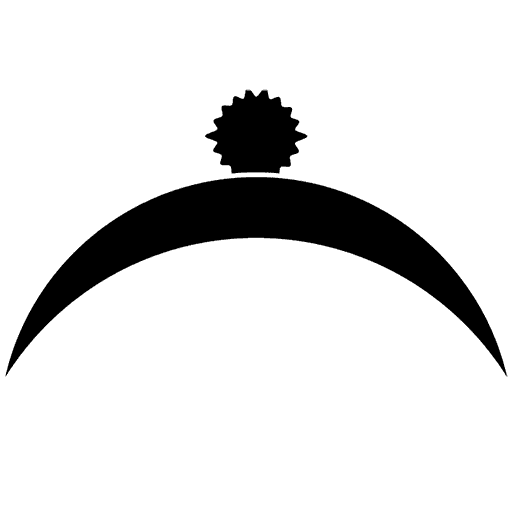 The survival guide is participants' main source of 'troll'-free information for the event. It's a compilation of every event policy and rule, a checklist of items to bring (and not to bring), a guide to event hours, safety, directions, and more. The SG Lead is responsible for working with other department leads, graphic designers and volunteers to create this invaluable resource and make it beautiful.
Provide critical event information in a concise and readable format.
Encourage community participation by providing a participant designed downloadable commemorative edition document suitable for printing.
Create a launch pad for more detailed information about what happens at Apogaea and how to prepare for the event.
Make the guide available for public comment and review as early as possible before the event.
Gather information from all relevant Ignition members for inclusion in the guide.
Keep the guide free of irrelevant information.
Document the role of Survival Guide lead.
Provide a post-event report discussing what went well, didn't go well, and any suggestions for future Survival Guide leads.
To apply for this position, please email
[email protected]
!