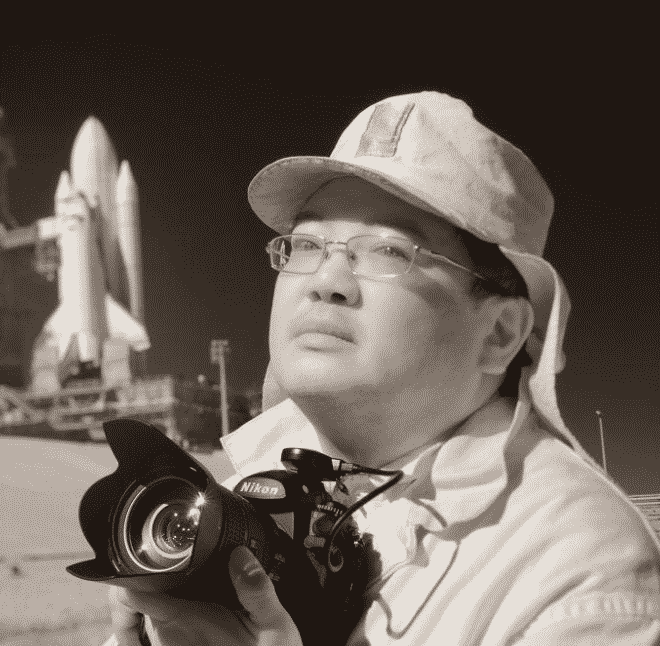 2012 to 2019 - SUPREME COMMANDER of the ORPHAN ENDORPHIN empire (150) campers http://orphanendorphin.com/index2.html
Developed (3) camp tier concept

Layout, design and construction of (3) simultaneous camps at the burn

Created registration and vetting procedures for all (3) camps

Established "CREW" structure for camp operations

Designed shipping container storage and inventory control system

Responsible for all purchasing and procurement of materials for the camps
Creator and producer of (8) Black Rock City interactivities:
Successfully hosted the Daddy WARBUCKS Cigar Lounge at these regional burns:
YouTopia, San Diego CA

Jingle Burn, Mojave CA

BeQuinox, Joshua Tree CA

Apogaea, Bailey CO

AVR, Granby CO

Colorado Burnal Equinox, Denver CO

LoveBurn, Miami FL
ADMINISTRATOR for the following facebook groups:
AUTHOR
"The Captain's LOG" a (26) part series of articles about surviving and thriving at Burning Man. Written in a concise, clean and visual format, it appeals to short attention span of today's social media generation. New topics are posted every week leading up to the burn in various related fb groups.
http://orphanendorphin.com/reading.html