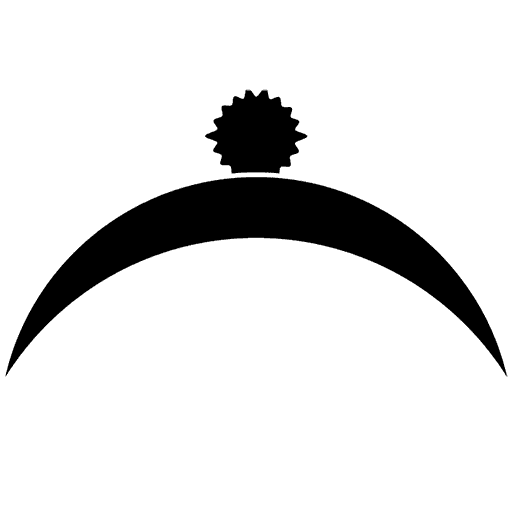 Recruit Parking Badgers (volunteers)
Train Badgers (in advance and/or at event).
Ensure that Badgers know how to report for their shift
Help mark Parking Areas via signage (or other ideas we think of) at event start or work weekend
Help us inspect and adapt after the event, letting us know what worked and how we could manage parking better
Find new ways to minimize COOP (cars out of place), to keep cars out of the way, to maximize space for campers and fun and cars, and to generally have parking contribute to a more beautiful, better-run Apogaea
Coordinate parking in all aspects.
Plan out parking spaces.
Coordinate better access to spaces.
Recruit daily leads.
Conduct onsite training for the leads.
Meet with each daily lead each day and reviewed duties.
Communicate info from the previous day to current daily lead.
Relieve each lead during one of their shifts each day for a break.
Be available for basic questions and guidance.
To apply for this position, please email
shutterbug@apogaea.com
!