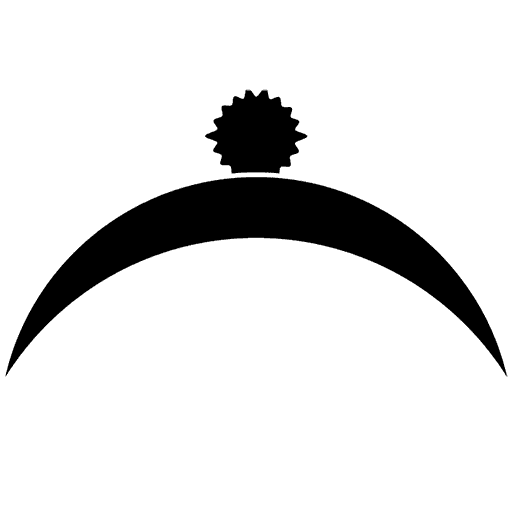 Head department and develop policy in partnership with the Apo Board. Strategize on department development as it grows to undertake considerable human resources functions for Apo and its volunteer base.
Develop checklist and tracking system with IT communications and Fluffer to ensure that new Ignition members are welcomed to the organization and understand what their role is, Apo corporate and communications structure, where information is located, and how to document changes in their departments. Includes access and use of email, signing hr documents, accessing and updating the wiki, understanding and accessing role descriptions, describing Apo structure and resources, overview of budgeting and reimbursements, responsibilities and benefits of Ignition--voting, tickets, team creation--Key resources to show new members: contact list, org chart, departmental notes, communication guidelines and descriptions.
Communicate with the Board and track Apogaea policy changes that impact new Ignition members. Assign Spark team members to work with new Ignition members. Track completion of checklist items. As Ignition members leave position, ensure that wiki is updated with their outgoing resources, documents and knowledge for each position they held.
For more info and to apply, email info@apogaea.com!