Secretary, Liaison for CATS/Volunteers/Cat Herders/Sound/Center Camp
Contact: kristen@apogaea.com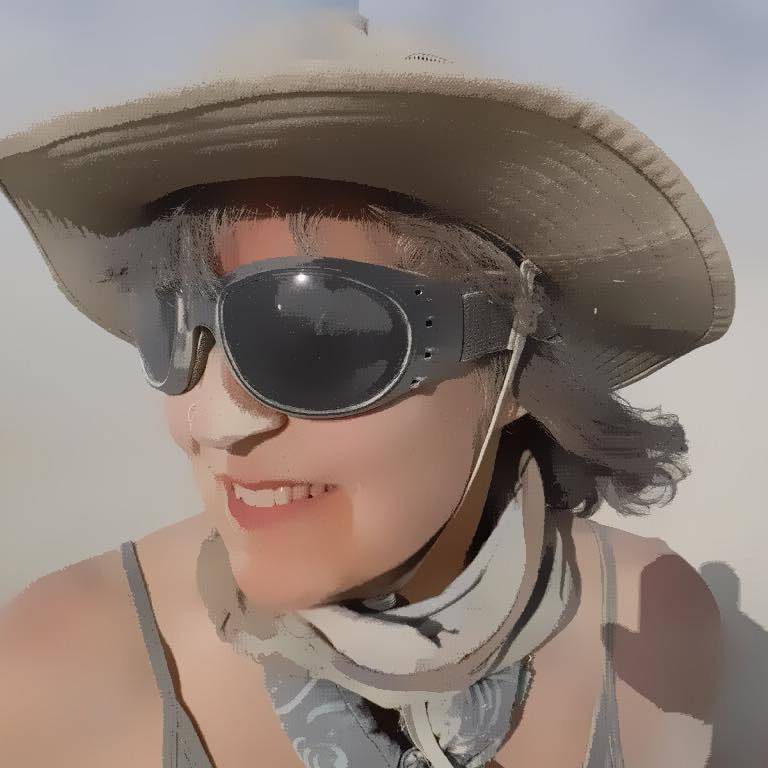 I act as a liaison to department leads, and keep membership and meeting records for the organization. A dear friend told me years ago that I would love Burning Man, and she was right. I am passionate about supporting and celebrating this amazing and diverse community.