Liaison for Telemetry, AMP
Contact:

[email protected]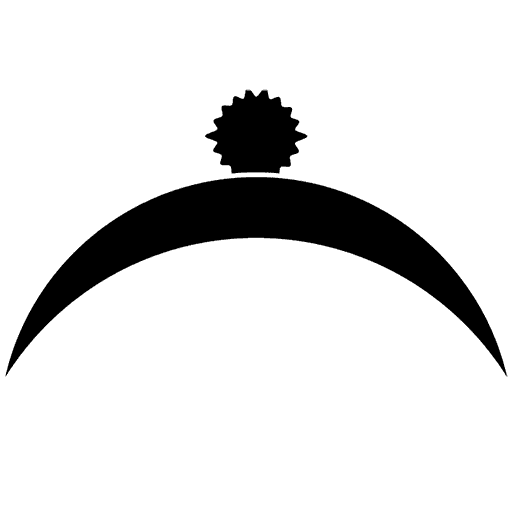 I experienced my first trip to Black Rock City in 2012 and (as cliché as this is) it totally changed my life. I am so happy to be in a beautiful place full of so many others who live the Ten Principles. I am idealistic about the future of the Colorado Burn, realistic about the amount of work and stress involved. I have a long history of event planning, collaborative teamwork with diverse groups and leadership.

Currently, I supervise an Education, Outreach & Policy Team for a municipal government. In my work, I get to oversee the development and implementation of all variety of education and outreach programs. I am also involved with Art in Public Places site projects and community events and develop messaging to assist with interpretation of the pieces. I was also the Education Program Coordinator for a county government agency in South Carolina and was responsible for a wide variety of events, establishing strategic plans for reaching target demographics, developing citizen science initiatives and working with other municipalities toward pollution prevention. I have a long history of graphic design, marketing and communication as well as event planning throughout my entire professional and volunteer career. I love to travel and experience all the world has to offer. I look forward to working with Colorado's vibrant art community and playing a role in putting together amazing shared experiences. And I love cats. All the cats. Feel free to send me pictures of your cats.