Pussies Galore/Meeting Meow, Art of Apo Fundraising Kitten, and Liaison to Placement, Registration, WWWW, DPW, and BAMF Meow
Contact:

[email protected]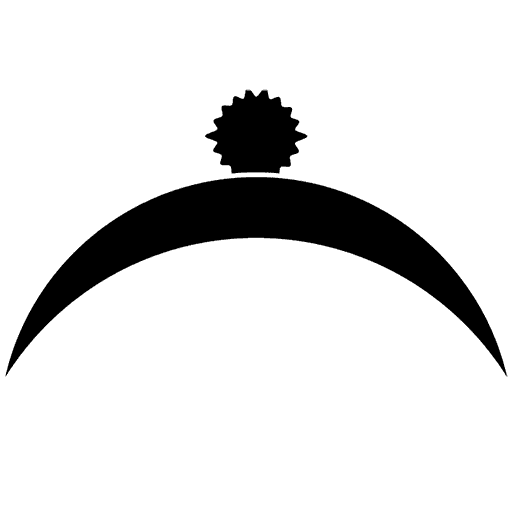 Logistics support for granted projects:
Coordinate signage for all granted projects.
Graphics and design support for granted artists/projects, non-granted artists/projects and Ignition.
Material sourcing for artists through local exhibit houses and manufacturers.
Photo compiling for Art of Apo book, and grant documentation. AMP support.
Document Art at the event.
Coordinate meeting space for CATS monthly meetings.
Relay pertinent information on granted projects to BAMF for fire and safety considerations.
I am a Colorado native, abstract expressionist painter living in Denver. I have attended Apogaea since 2011, my first Burn was Burning Man 2007 and have Ranger'd at Myschevia, the North Texas Burn. I was immediately interested in CATS when I discovered that it existed, and have been active in Ignition ever since. I was attracted to the idea of Art Support based on my personal experience in exhibiting and creating art for contemporary galleries and as commercial art for my day-job as a graphic designer focusing on print media. I believe the Burn and the subsiding communities have real power to change an individuals life and perspective for the better. Please feel free to contact me if you are in need of artistic support. and as always, Fuck Yer Day.