Surveys / Feedback / Transparency Meow
Contact:

[email protected]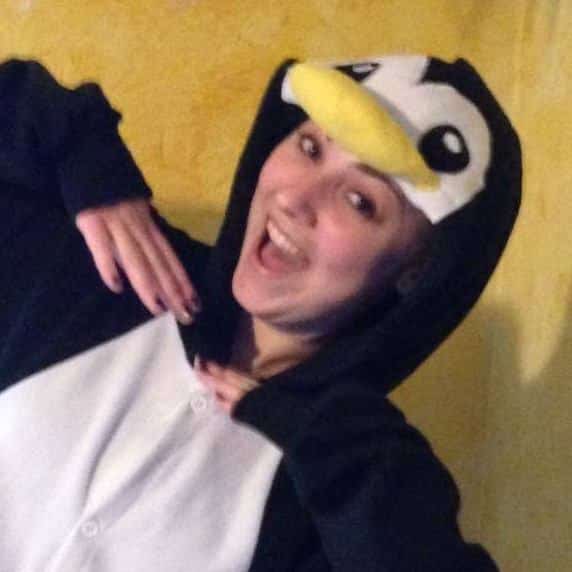 Collects feedback and input from various parties, analyzes the input, compiles reports and publicizes them.

Mosey Christa first attended Apogaea in 2013, fell in love with the community, and has been burning ever since. She joined CATS in 2017 to get more involved and help support the amazing art in the community.