Board Liaison and Disbursements Meow. CATS Liaison to Placement, Registration, WWWW, DPW, and BAMF Meow
Contact:

[email protected]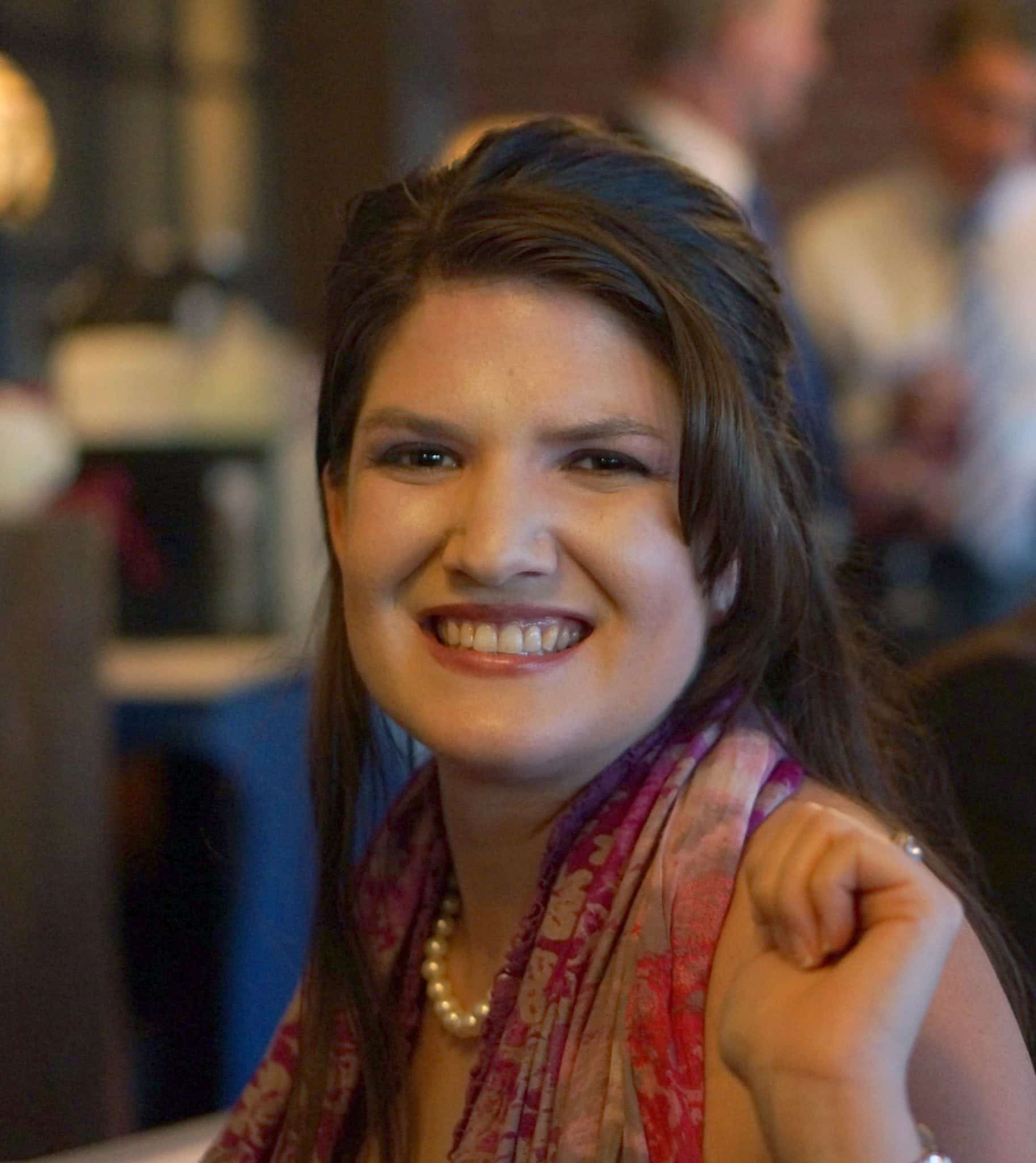 Point person for contact between CATS and Board of Directors, ensuring clean, clear, candid conversation. I also handle all paperwork and contracts related to art grants and disbursement of funds. I am extremely effective at chasing down paperwork, especially if someone is shining a laser pointer at it! I also provide support to connect granted artists with Apogaea's resources within other departments and field general art support questions.

I have been involved with the Apogaea organization for over a decade now, previously serving terms as both a Board Member and as President of the Board of Directors. More recently, I have been happy to focus my efforts within CATS, supporting and funding artists. Interactive, experiential, unique and mind-blowing art is an integral part of the organization and the event itself, and I enjoy finding new ways to support and develop these creations. YAY ART!