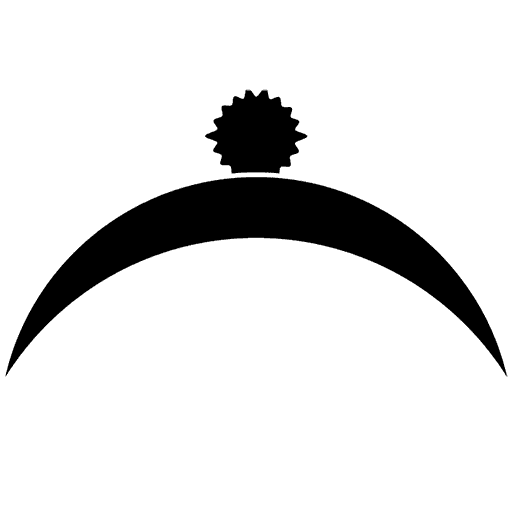 The CC Performance & Art Facilitator breathes life into the flesh and bones of our big-top by reaching out to the community and recruiting, organizing, scheduling, and promoting art installations, workshops, and performances. This position requires a person who is self-motivated, has good organizational and multi-tasking skills, is an assertive and good communicator, is comfortable with the word ""deadline"", and plays well with others. This position reports directly to the Center Camp Coordinator (CCC) and keeps the CCC apprised of their progress, questions, concerns, and requests.
The CC Performance & Art Facilitator:
Secures a sound system and microphones for use at CC during the event; verifies the sound system is in working order prior to the event; sees to the set-up of the sound system on Work Weekend, stops by CC for a few minutes twice a day during the event to verify that the sound system is in working order, and breaks down the sound system during Exodus.
Teams-up with the Art Grant Committee (AGC) to familiarize his/herself with the Art Grant process, responds to any questions the AGC may have and helps guide them toward choosing appropriate art-installations/event grants for CC.
Collaborates with the CC Coordinator and Infrastructure Lead to get acquainted with existing and pending CC infrastructure available for artist/event-host's use, as well as safety precautions specific to CC and it's infrastructure.
Reaches-out to Ignition and community members interested in displaying artwork/installations, or those who are interested in hosting an event at CC; informs them of their ability to apply for an Art Grant and helps guide them through the Art Grant process.
Works with artists and event-hosts to inform them of and establish what kind of internal CC infrastructure they will need for their installation or event, responds to any questions they may have, and stays in regular contact with them throughout the scheduling process.
Coordinates the schedule so that overlapping events are complimentary to one another taking into account the use of the sound system, available internal CC infrastructure, electrical usage, arrival dates of hosts to the event, and host's preferred schedule-time-slots.
Creates, maintains, publicizes, and promotes the CC schedule of events.
Apprises the Daily Leads of what to expect and how to prepare for the specific events taking place during their individual shifts.
Is available to come up for a portion of Work Weekend to help erect the tent and it's infrastructure (if not both days, then preferably the second day of Work Weekend to see to the sound system set-up); is available to help breakdown CC during Exodus.
For more info and to apply, email
[email protected]
!