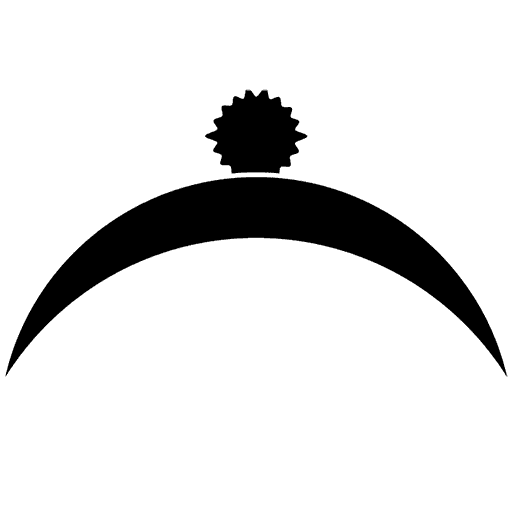 The preparation, storage, and transportation of toddy (concentrated coffee) to/from the event.
Procuring, storing, and transportation of Cafe inventory to/from the event.
Setting up the Cafe during Work Weekend, and breaking down the Cafe during Exodus.
Helping the Daily Leads open/close the Cafe, and periodically checking on the Cafe throughout the event.