12/08/2018
12:30 pm - 3:30 pm
The Crafty Fox


3901 Fox St
Denver, CO 80216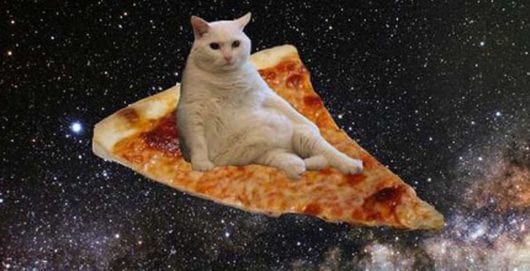 DID YOU SERVE ON IGNITION AND VOLUNTEER THIS YEAR, OR WOULD YOU LIKE TO LEARN ABOUT VOLUNTEERING FOR APOGAEA 2019? DO YOU LIKE PIZZA? 
Join us at our Ignition Volunteer Gathering on December 8th!
Please email [email protected] or go to the FB event and RSVP so we know how much pizza to order.
https://www.facebook.com/groups/199385793440847/permalink/1983172735062135/
Map Unavailable