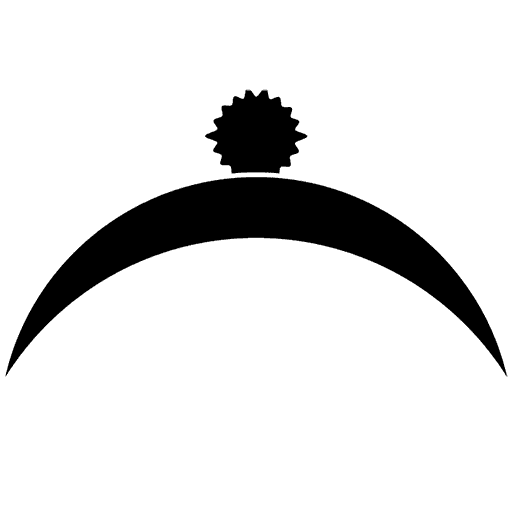 Name: Wiki Lead
Title:
Email: info@apogaea.com
As Apogaea grows, so does our document archive, the Apo Wiki. We've worked hard to get things cleaned up and organized, but we're looking for someone to help maintain our documentation into infinity and beyond. Primarily, this role will involve making updates and managing content. The ApoWiki is our Google Sites based wiki system. The interface is entirely gui based and relatively simple to learn. The content is extensive. In addition to managing the ApoWiki , you would work directly with all Apogaea departments to gather, edit and update policies and procedures as well as be encouraged and empowered to help pursue better solutions and practices.
For more info and to apply, email info@apogaea.com!