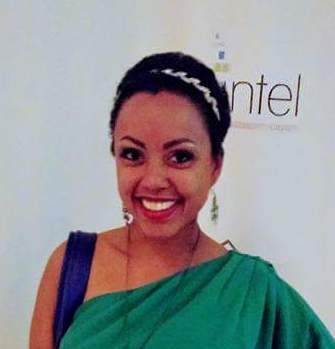 Name: Portia Velvet – "Anahata Namaste"
Title: Volunteer Events Coordinator
Email: namaste@apogaea.com
I get to coordinate the volunteer events for our amazing volunteers!

Hello! I'm Portia Velvet a.k.a -Anahata Namaste of the Wizards Camp! I am originally from Atlanta, GA and have been in Colorado for 13 years and love it! 2017 was my first Apogaea and it was the most magical and wonderful experience of my life! I got to volunteer in the kids camp with Dingo and Houston and had a blast! I really enjoy coordinating events and getting people together to share information so Volunteer Events Coordinator was right up my alley! I love listening to music and going to concerts, hiking, camping, traveling and going to the hot springs! I have a Bachelor's degree in Business Administration with a concentration in Human Resources and I also have my Master's in Educational Psychology and my Colorado K-6 teaching license. When I am not working on Apogaea stuff, I am a teacher, tutor and do small business consulting and support. I look forward to doing more with and for Apo in the future!