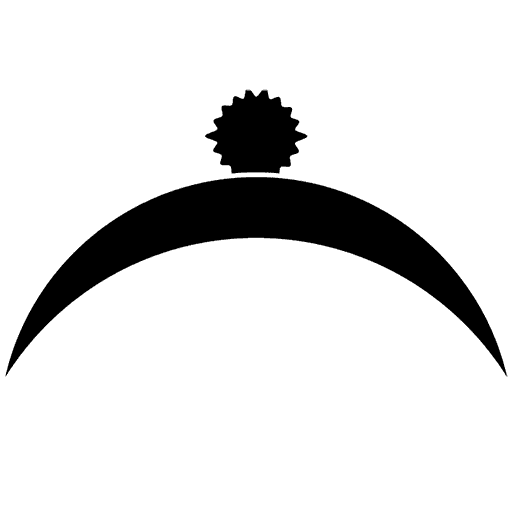 Name: Center Camp Infrastructure/Decoration Lead
Title:
Email: info@apogaea.com
Create, manage and maintain the space which is "Center Camp". The Center Camp Infrastructure Lead will work closely with the Center Camp Coordinator, Performances and Cafe Leads to plan, budget, procure and set-up the layout of Center Camp to meet their needs as well as to ensure that Center Camp is a communal space for all Apogaeans. At the conclusion of the year, the Lead is responsible for completing a post-event report (Ember report), as well as documenting all relevant information to the "Wiki" site.
For more info & to apply, please email info@apogaea.com!