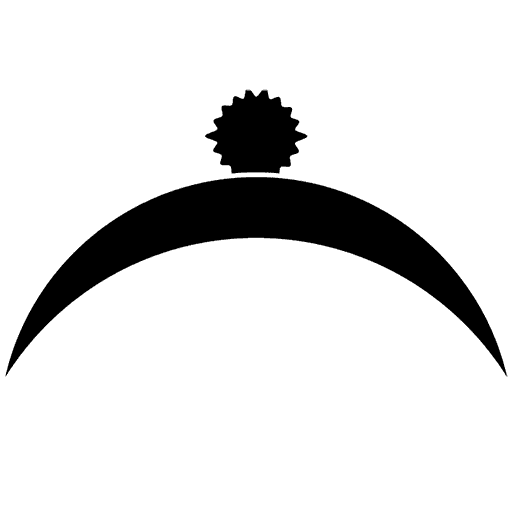 Name: Center Camp Coordinator Lead
Title:
Email: info@apogaea.com
The Center Camp Coordinator (CCC) will coordinate efforts between sub-department Center Camp leads: Infrastructure, Coffee and Performances; as well as be the primary point of contact for other Apogaea departments to ensure there is coordination between Telemetry/Communications, Placement, Sound, Transportation, Quartermaster, Volunteers and Ice. The CCC will facilitate regular meetings with all sub-department leads to minimize the duplication of efforts in developing budgets, signage, materials donation requests, volunteer training, etc., and ensure that all activities are properly coordinated with all other Apo departments and follow event policies/guidelines (as applicable). At the conclusion of the year, Lead is responsible for completing a post-event report (Ember report), as well as documenting all relevant information to the "Wiki" site.

To apply or for more info, please email info@apogaea.com!