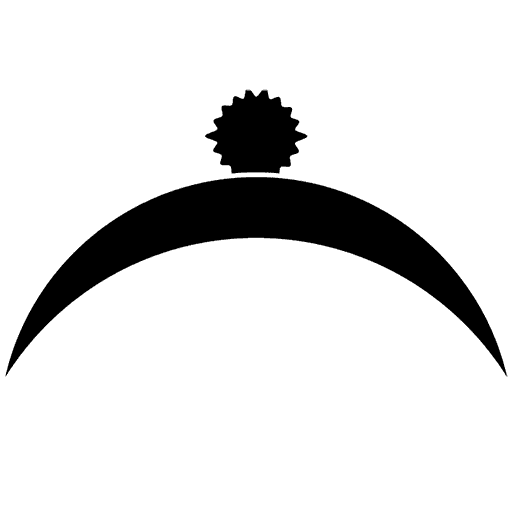 Name: Art Fair Kitten
Title:
Email: info@apogaea.com
The Art Fair Kitten is a Spark level position within CATS. You will be responsible for planning and organizing the annual Apogaea Art Fair which takes place sometime in March or April.  Responsibilities include (but are not limited to): securing a venue, recruiting and registering artists who wish to participate, advertising the event to the community, setup/tear down the day of, etc. CATS Ignition members can help connect you to useful resources so we can make this fun and fulfilling event happen. Kittens (Sparks) roles are a non grant voting role within CATS. Kittens attend meetings as able or needed, but are not required to attend all of them.